Weber - for the Spirit of Grilling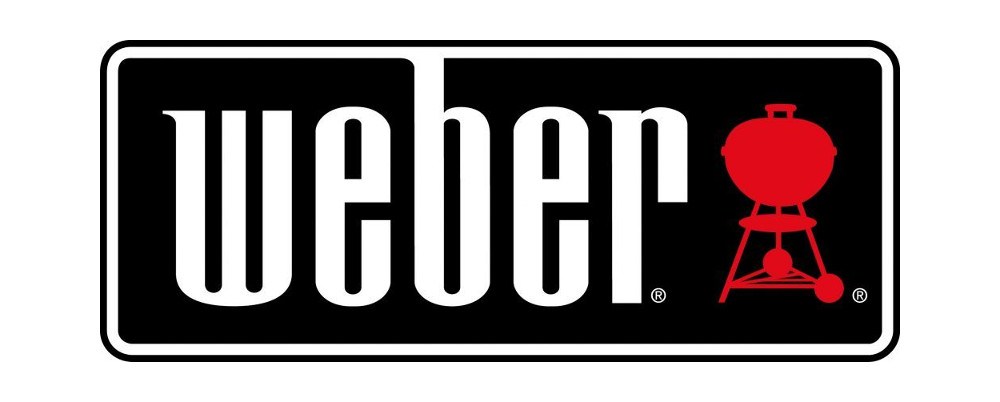 Grilling. It's not just for hot dogs and burgers any more. At our store in Kidron, Ohio, we carry a complete line of grills and accessories. And most Saturdays through the summer and fall, we have our grills fired up. From grilled fruit, to baking bread, to steaks and chicken, we can help you experience the Thrill of the Grill.
Download our brochure for more information:
Featured Recipes
Cooking with wood is about much more than creating delicious dishes - it's about creating rich experiences. Enjoy Weber living with these wood-fired recipes.