The way forward.

Split your entire online purchase into 4 interest-free payments, over 6 weeks with no impact to your credit.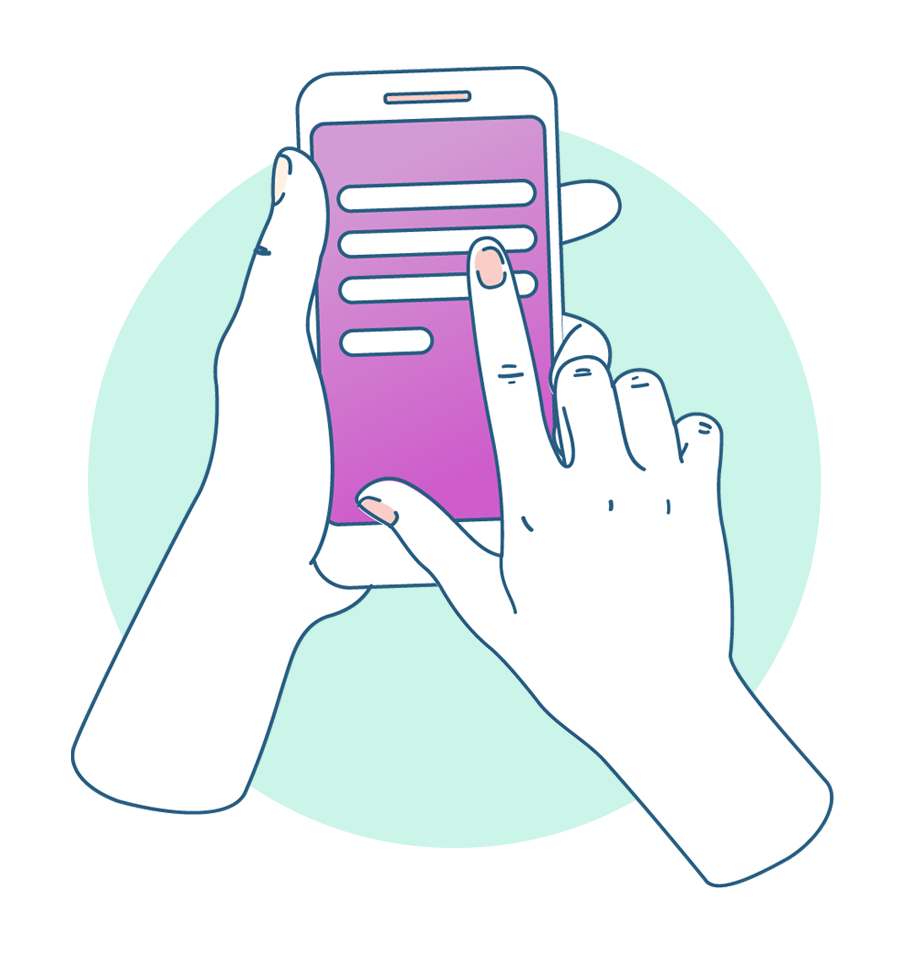 SIGN UP
It's quick, easy and approval decisions are instant.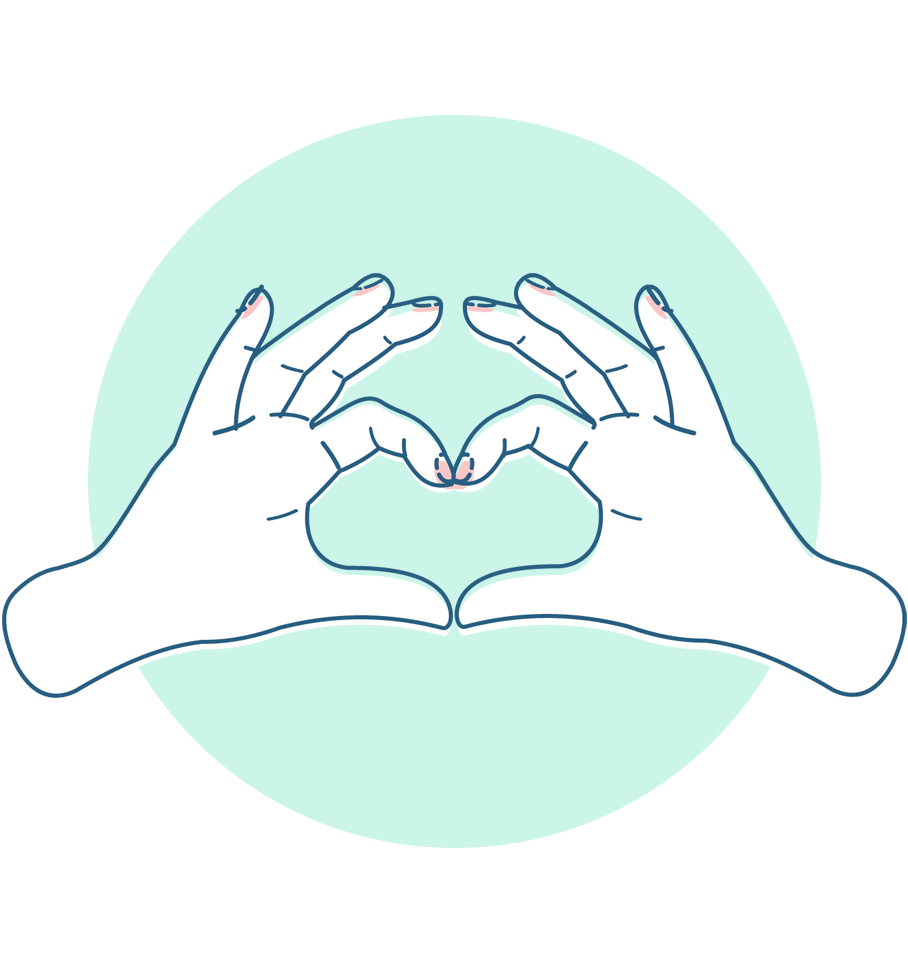 GO SHOP
We have over 10,000 online retails to choose from.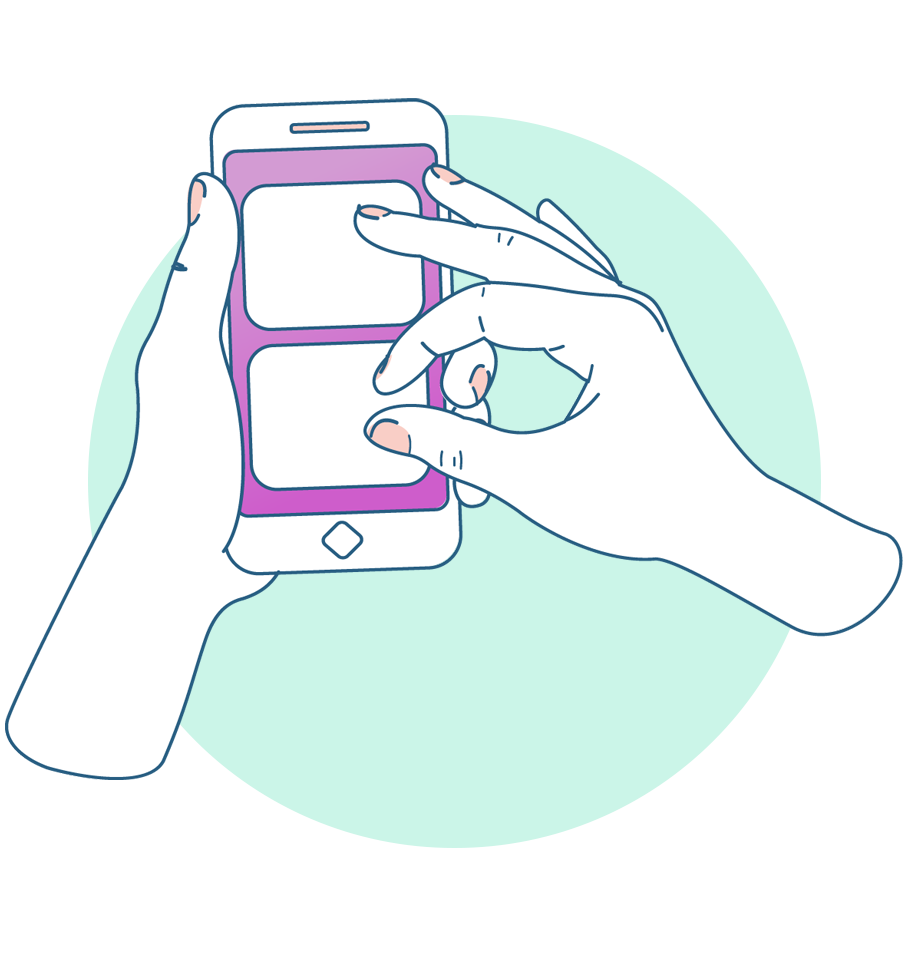 SEZZLE IT
Simply select Sezzle at checkout and complete your order.
Sezzle Faqs
What is Sezzle?
Sezzle is a payment solution that enables you to "Shop Now and Pay Later" with simple interest-free installment plans. Sezzle breaks down purchases into four smaller payments spread over six weeks. 25% is due at the time of the transaction, with the remaining 75% due across three easy payments scheduled every two weeks. When you complete a purchase with Sezzle, we ship your product immediately. You get to enjoy the item before you finish paying for it! Sezzle automates the repayments from your bank account on file.
How do I sign up?
Select Sezzle as your payment method while checking out.
Who can use Sezzle?
To use Sezzle, you must:
Be 18 years or older (19 years or older in Alabama or if you're a ward of the state in Nebraska)
Have a valid U.S. mobile phone number and email address
Have an active U.S. bank account
Sezzle's extended payment product does not qualify as a credit product per Reg Z, which means there is no "hard credit" check typically associated with credit products.
Sezzle says the payments are interest free. What's the catch?
There is no catch. Sezzle is completely interest-free for shoppers. We pay Sezzle a fee for each transaction so that we can help you shop now and pay later. The only fees you could potentially incur are failed payment fees and late payment fees. If your scheduled payment fails to process, you will be charged a $10 failed payment fee. Sezzle does their best to prevent this from happening by sending email and text reminders. Rescheduled payments will incur a $5 late payment fee.
Does Sezzle perform a credit check?
Sezzle's extended payment option does not qualify as a credit product per Reg Z, however they still pull your credit score as part of their risk check. Don't worry, this check won't have a negative impact, because Sezzle is not a credit product per Reg Z. This is considered a "soft check" of your credit. Sezzle uses your credit information to help approve you, verify your identity, and reduce fraud.
Does Sezzle report to credit bureaus?
Sezzle currently doesn't report to credit bureaus.
What is the checkout process like with Sezzle?
It's fast and easy. Simply select Sezzle as your payment method during checkout. You'll be asked to provide some basic information about yourself. Sezzle will secure the checkout using a one-time password that is sent via SMS text to the mobile phone number you provide. You will then be asked to login to your bank as the final step in their checkout. The entire process should take under 2 minutes for first-time Sezzle users. Secure checkout takes just a few seconds to complete for existing Sezzle users.
Is Sezzle secure?
Security is critically important to Sezzle. Sezzle undergoes quarterly scans and yearly audits for the highest level of compliance in the Payment Card Industry (PCI) to ensure that your data is safely stored in their systems. Sezzle is currently being certified to the top level of compliance - PCI Level 1.
Sezzle will remove your 4th installment and reduce your 3rd installment by $20 (now $30). Your new installment schedule would be a future $50 installment and a subsequent $30 installment, which would lead to a total payment amount of $130, matching your purchase minus the partial refund.
Can I pay off my purchase early?
Yes! Sezzle encourages shoppers to pay off their account early if possible. If you'd like to pay off your purchase early, you can do so in your Sezzle customer dashboard.
When do I make my first payment?
Your first 25% installment begins on the purchase date. This will be clearly communicated at the time of your purchase. Subsequent payments will occur every two (2) weeks, and your repayment is complete after six (6) weeks.
Why have I been charged a failed payment fee?
If one of your automatic payment fails to complete, Sezzle will apply a $10 failure fee to the payment. The payment will be automatically retried later. Sezzle will remind you before the payment is due with text and email alerts, and will allow you to reschedule your payment. Please ensure that you reschedule your payment at least a day prior to the due date. The ability to reschedule your payment on the due date cannot be guaranteed due to variable processing times. If you have more questions about failed payment fees or rescheduling your payment, please contact Sezzle at shoppersupport@sezzle.com.
Can I reschedule the payment date?
Yes, in their reminder email Sezzle will allow you to reschedule payments. Rescheduling a payment will incur a $5 reschedule fee. Rescheduling a payment is limited to a date within the next 13 days. In order to guarantee your ability to reschedule your payment, you must reschedule your payment on the day prior to the payment date.
What happens if I don't pay?
If you don't pay, you'll receive reminders from Sezzle, and you will be charged a late fee of $10. They encourage you to make your payments on time because missed payments can have a negative impact on your limits with Sezzle and your ability to use Sezzle in the future.