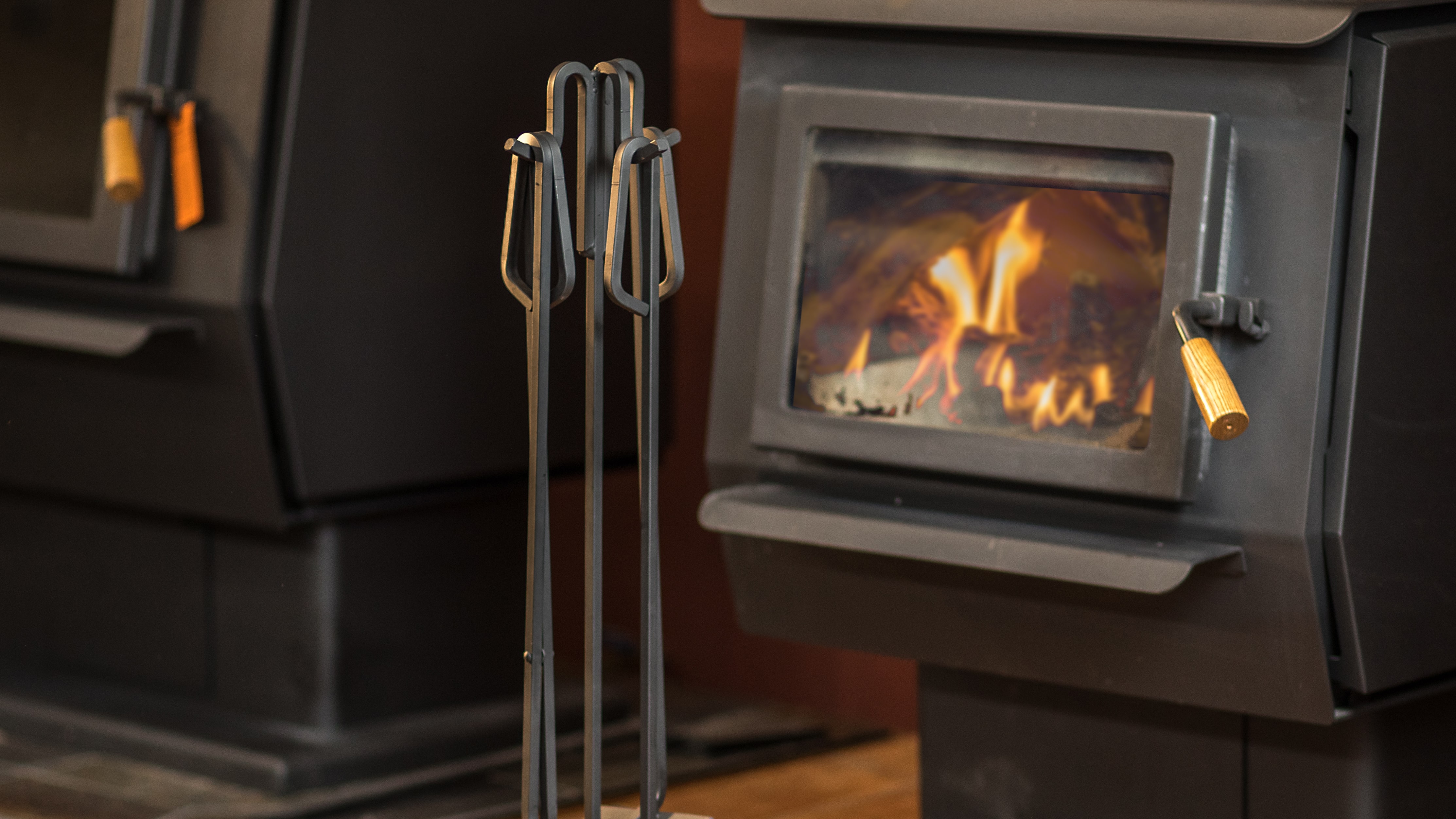 It's cold outside; warm up inside at Lehman's. Explore our expansive wood stove department.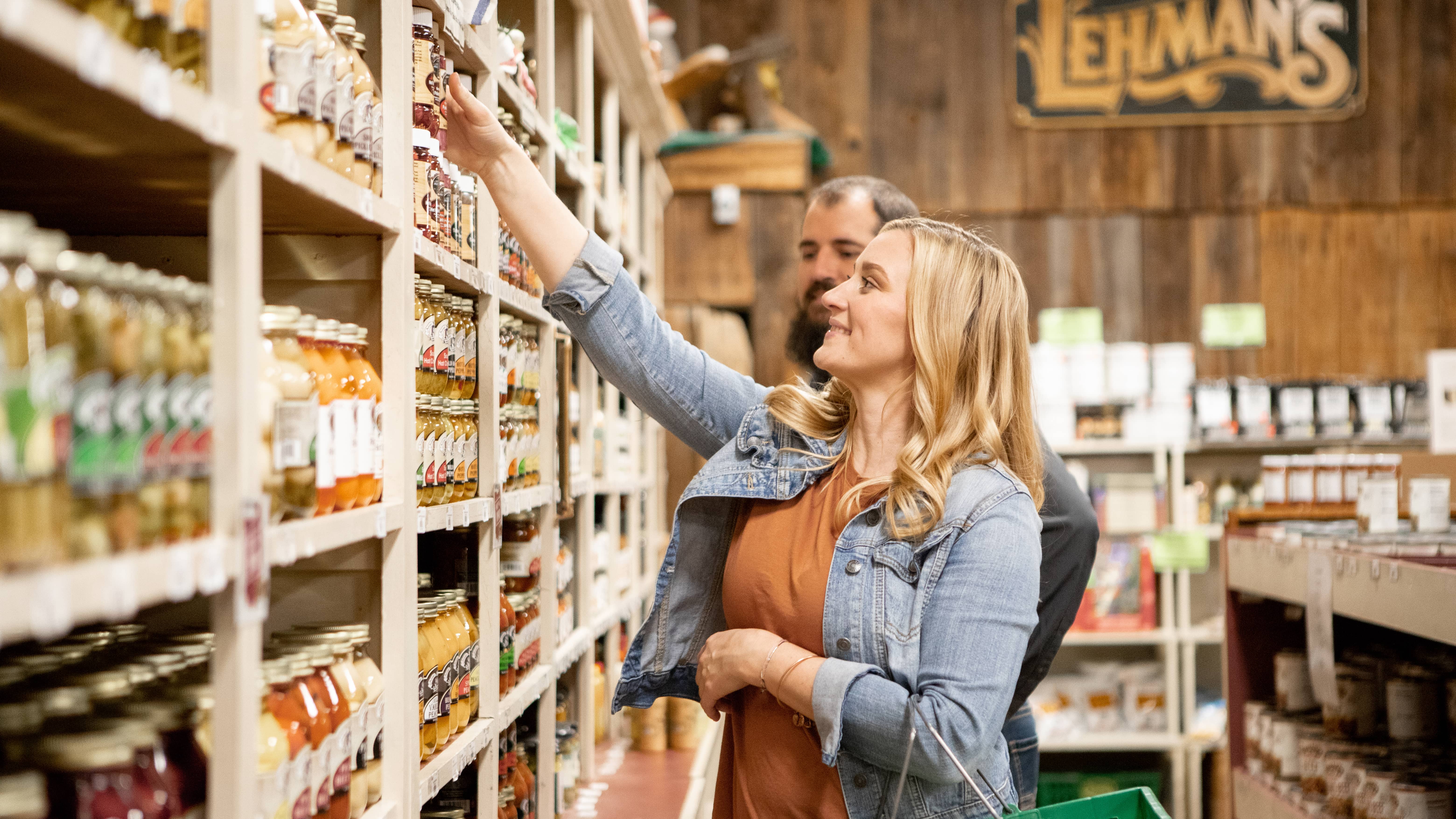 Stroll through our pantry to find all the comforting foods to make soups and snacks this winter.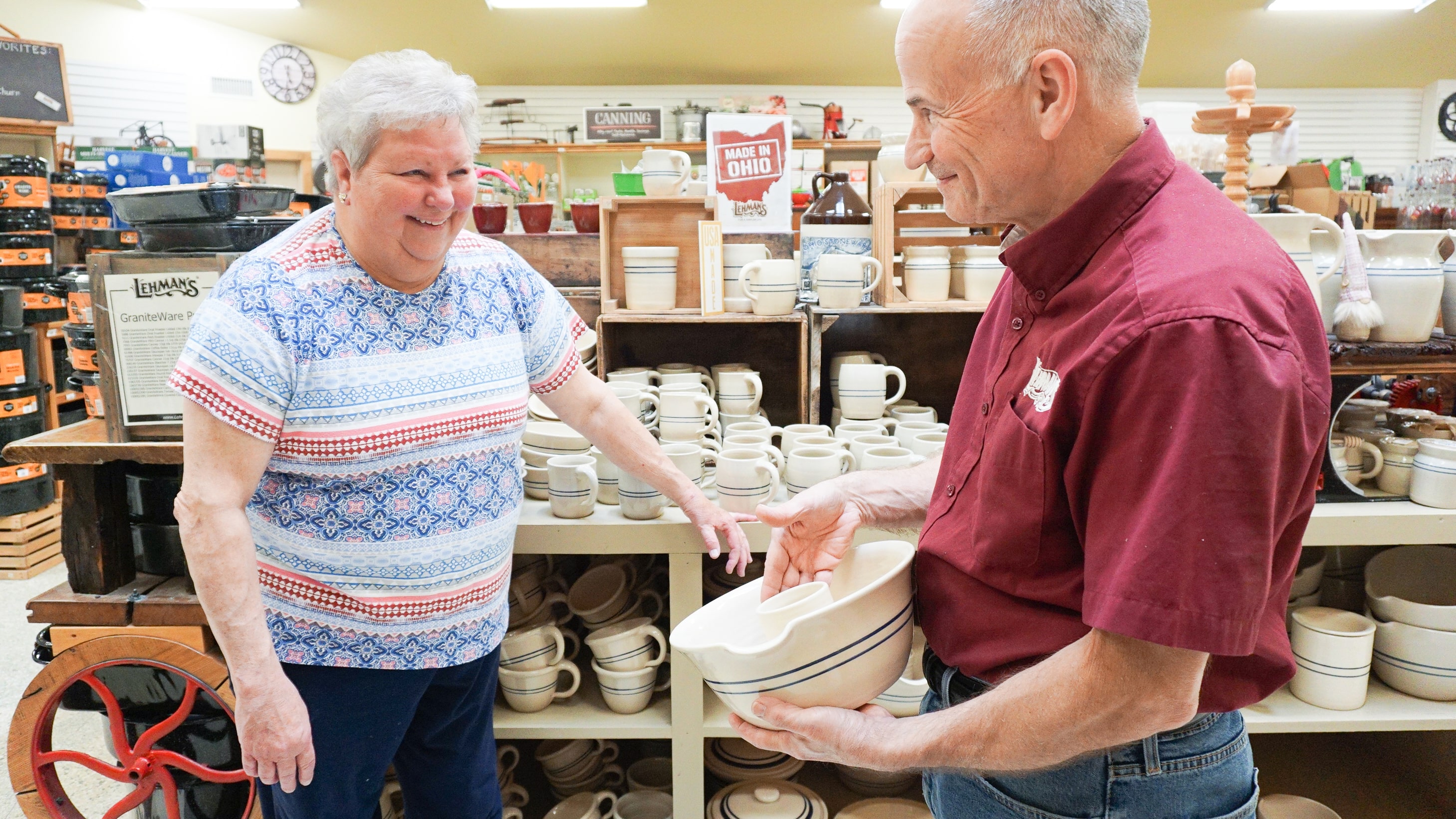 Shop our expansive housewares room for the gadgets you need to bake and cook for friends and family.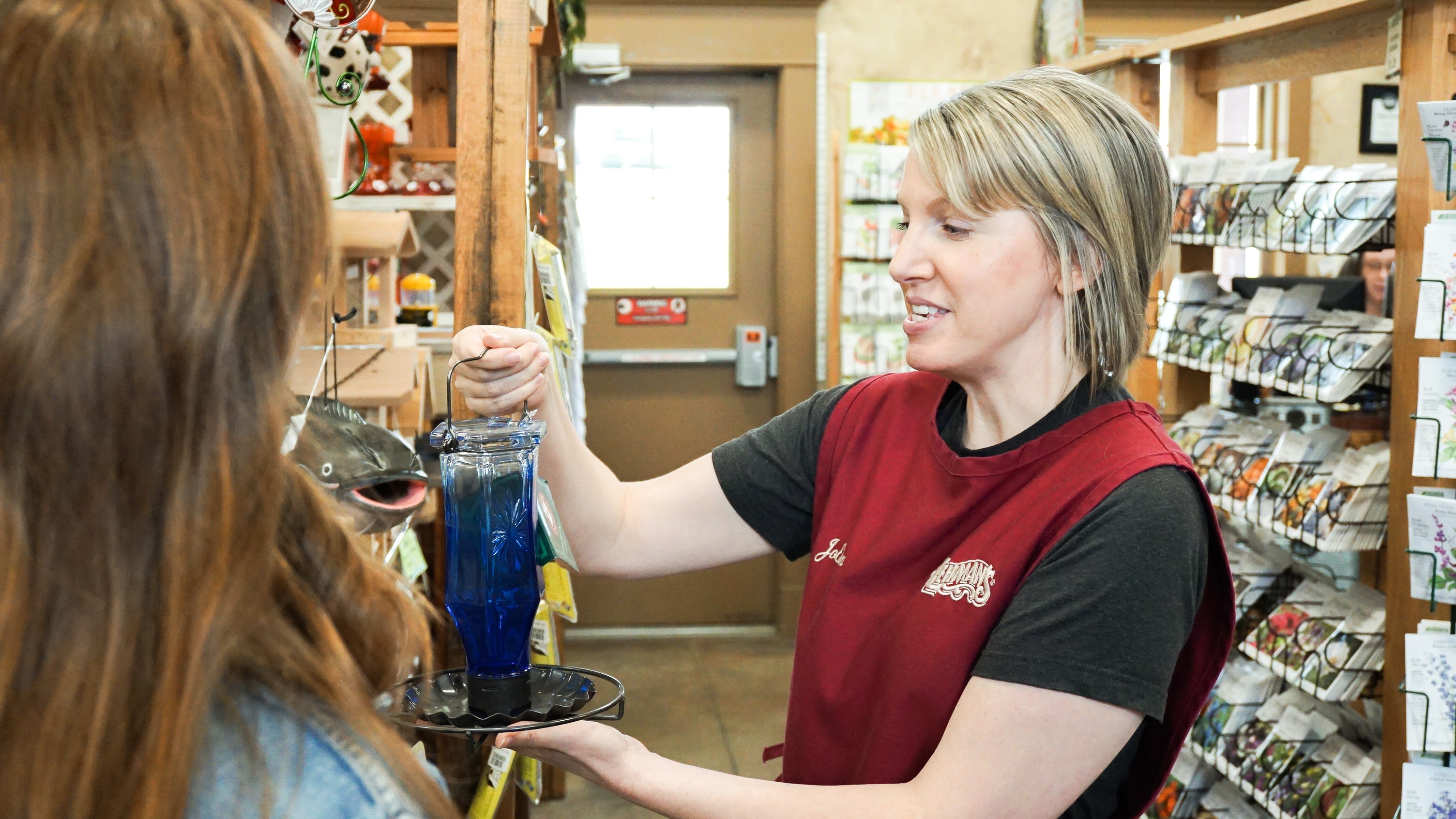 Have questions while you're here? Our team members are excited to help you on your journey to a simpler life.
Previous
Next
LEHMAN'S - IT'S WORTH THE TRIP