Our History
Founded in 1955 by Jay Lehman to serve the local Amish with non-electric household goods, Lehman's has grown into an international business, shipping product all over the world.
Jay was born and raised in the tiny burg of Kidron, OH, but spent several years traveling and working overseas. The business experienced huge growth spurts during the energy crisis in the early 1970s, as well as during Y2K in late 1999.
Over the years, Jay's mission has not changed - to provide a simpler way of life in chaotic times. He would love to teach today's world yesterday's skills - sustainable home heating; understand food preservation and consumption; comforting time with family and friends; and a good day's work that ends in satisfying exhaustion.
With a print catalog, website, and retail store in Kidron, the heart of Ohio's Amish Country, Lehman's has made the simpler life affordable for anyone, anywhere.
Lehman's joined HRM Enterprises, Inc. on February 1, 2021. The HRM family of businesses includes Hartville Hardware, Hartville Kitchen Restaurant and Bakery, Hartville Marketplace and Flea Market and The Shops at Hartville Kitchen. The Miller Family, owners of HRM Enterprises, were long time family friends of the Lehman's, for decades before they purchased the business. They look forward to working with Galen Lehman and Glenda Lehman Ervin to carry forward the values and product line that you've always known Lehman's for. They expect to retain all the employees and to keep the great, family owned, culture and commitment. Customers, team members and community have been the pillars that defined Lehman's, brand, and these are the same pillars that the Miller family has always held in their family of businesses.
1950's
Jay Lehman founded the store in 1955 to serve the Amish and others without electricity.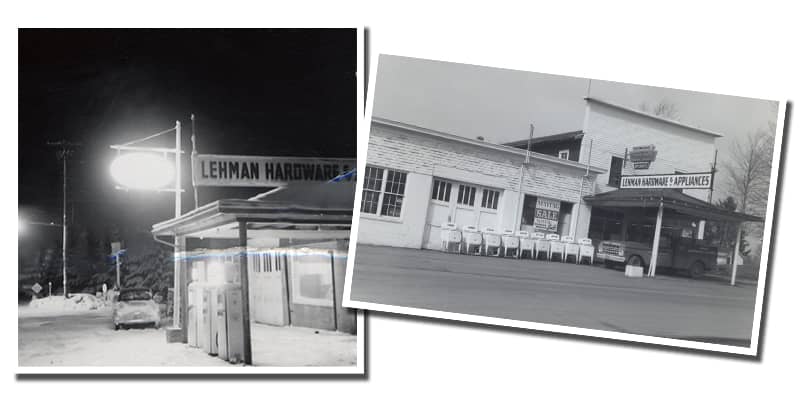 1960's
Jay and his family take an extended service assignment overseas. He realizes the need for non-electric products in areas with unreliable or non-existent electricity.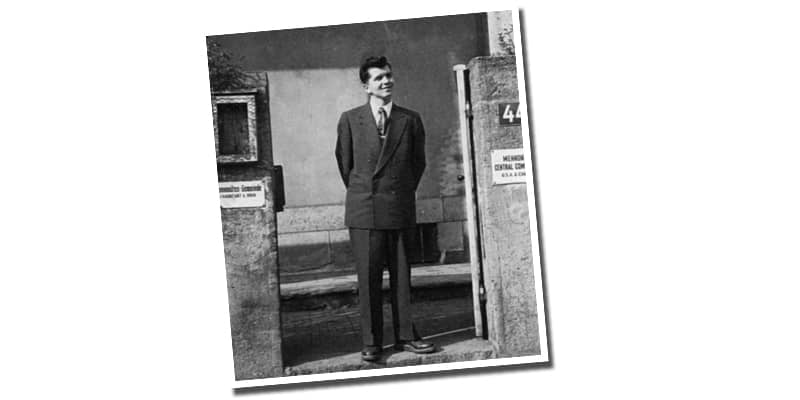 1970's
The Oil Embargo creates a huge demand for non-electric appliances and wood stoves. Lehman's first catalog is created.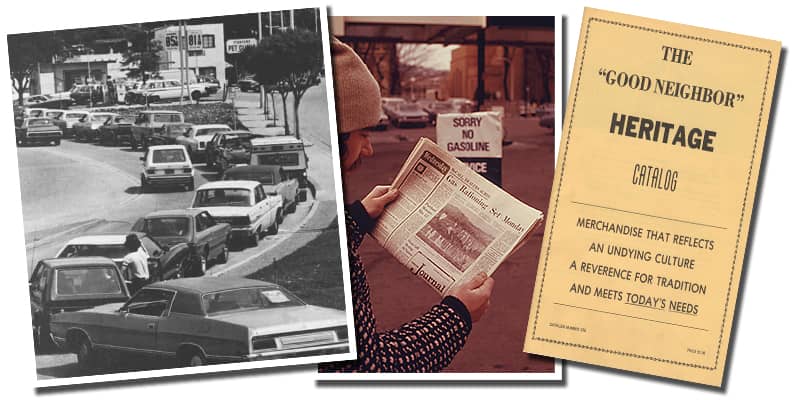 1980's
Dramatic physical expansion occurs at Lehman's with the building of two warehouses and an expansion of the store.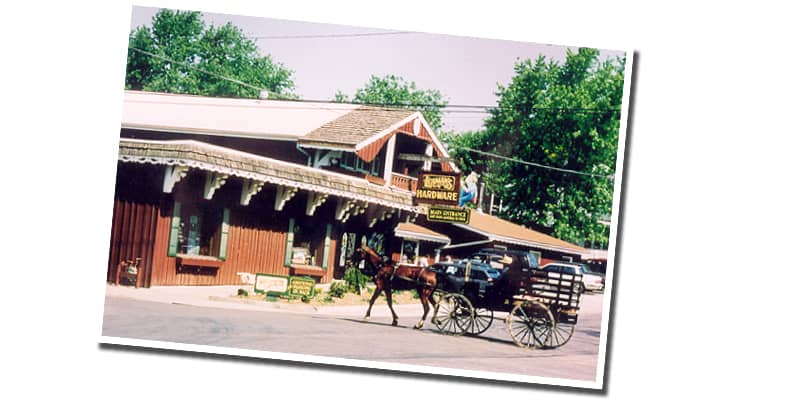 1990's
Hollywood comes calling as Lehman's becomes known for authentic, old-fashioned props. The "Y2K" scare puts the small company on the map as people stock up on non-electric products.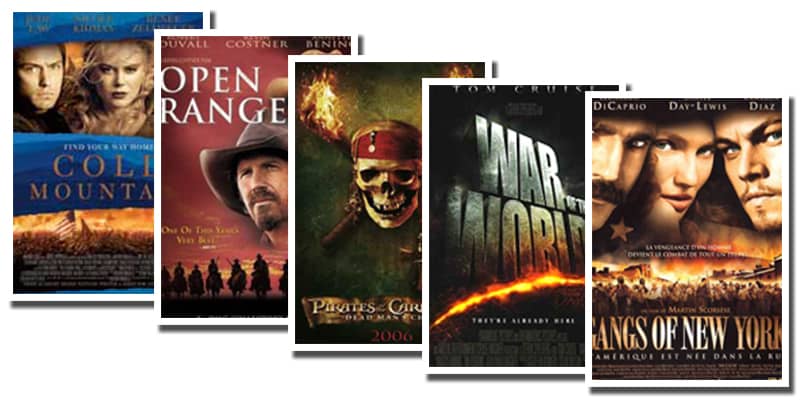 2000's
Lehman's marks half century in business with a major store expansion, including a reconstructed Civil-War-era barn.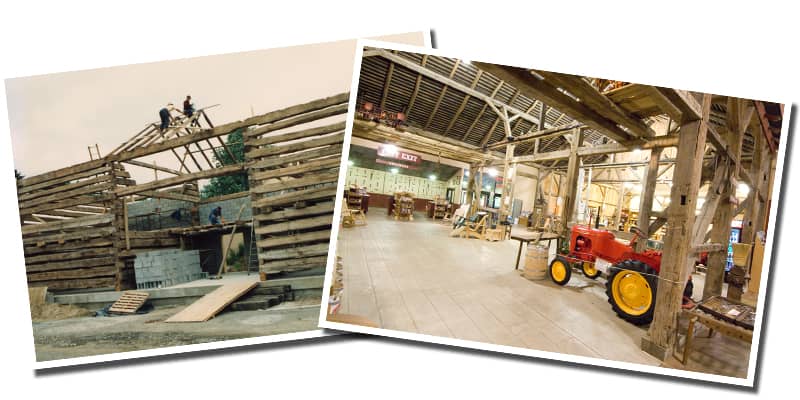 2010's
A flash flood brings a million gallons of water and 32 tons of mud into the entire 45,000-square-foot store. Parts of the store opened the next day.
Lehman's purchases the Aladdin Lamp company.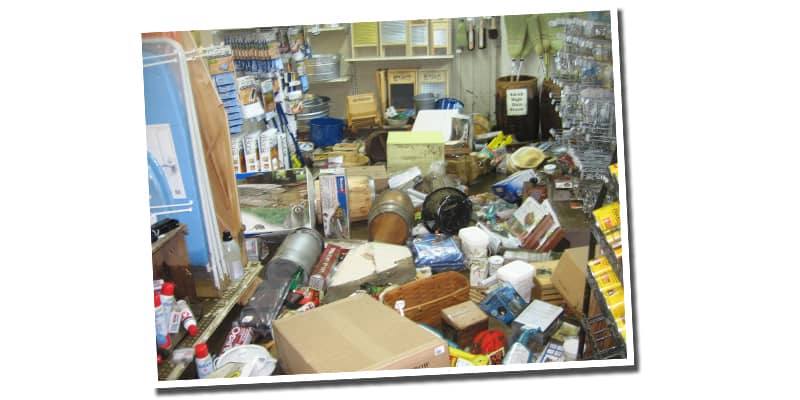 2020
Lehman's experienced tremendous demand brought on by the COVID Pandemic. Our founder and leader Jay Lehman passed away peacefully in July at the age of 91 (1929-2020).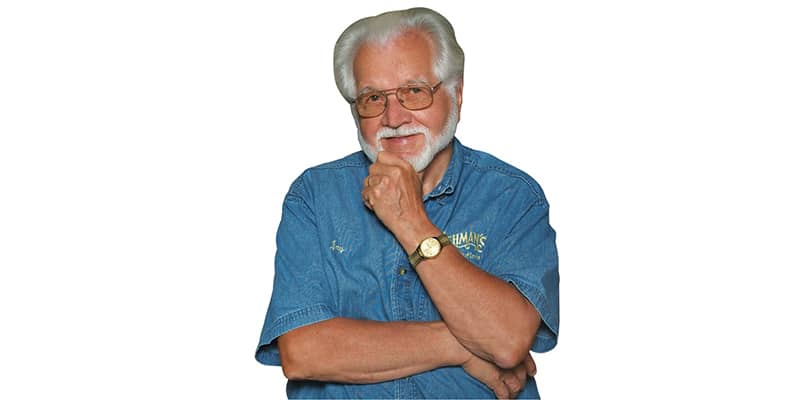 2021
Lehman's joined HRM Enterprises, Inc. on February 1, 2021. HRM's family of businesses include Hartville Hardware, Hartville Kitchen Restaurant and Bakery, Hartville Marketplace and Flea Market, The Shops at Hartville Kitchen and Top Advantage Surfaces.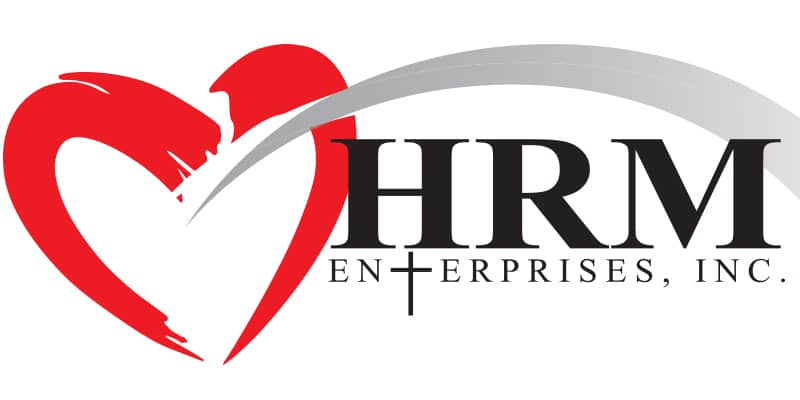 Today
Lehman's continues to use high tech to sell low tech and is active on many social media websites including Facebook, YouTube, Pinterest, Twitter, TikTok and Instagram.