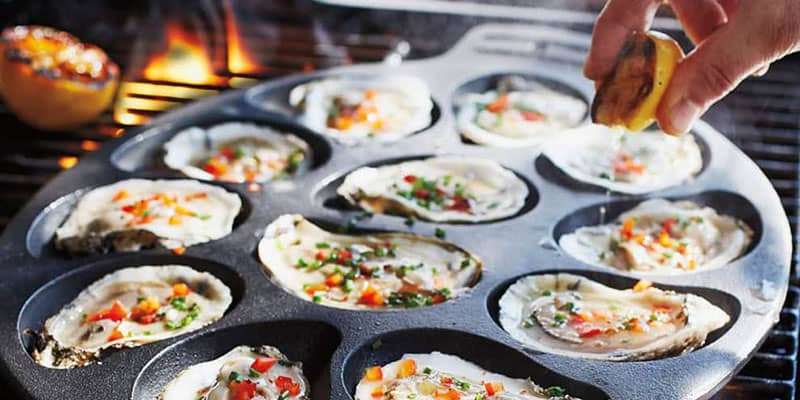 THE STAPLE OF MANY CHEFS
Cooking food with cast iron brings many amazing benefits - it conserves energy, adds dietary iron to food and simplifies cooking by providing even heat.
Shop Now
SIMPLY CLEAN CLOTHES
Save your clothes, save money and save hassle! Our old-fashioned washday helpers get clothes cleaner, with less wear and tear.
Shop Now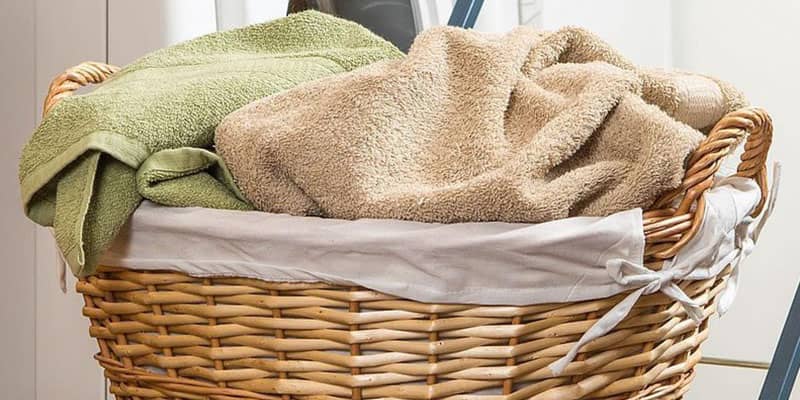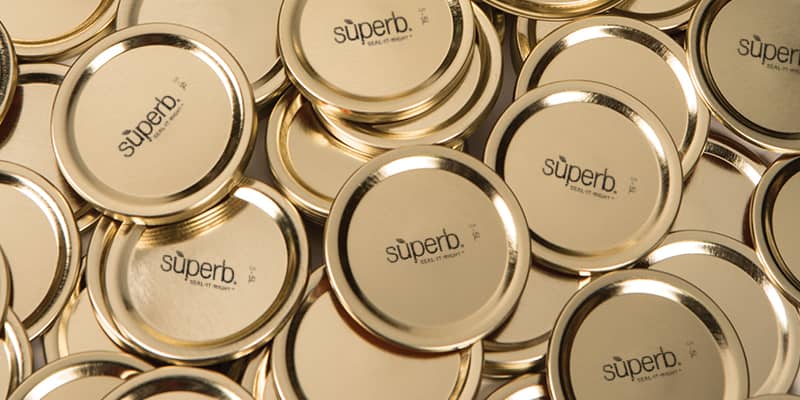 EAT HEALTHY BECAUSE YOU CAN
Besides being economical, canning your own fruits, vegetables, meats and fish is also just plain fun.
Shop Now
LEARN MORE ABOUT LIVING A SIMPLER LIFE
SIMPLER LIVING BLOG
Why live a Simpler Life? Click here to find hundreds of articles written about the satisfaction and fulfillment it brings as you slow down and savor life's simple pleasures.
Read Now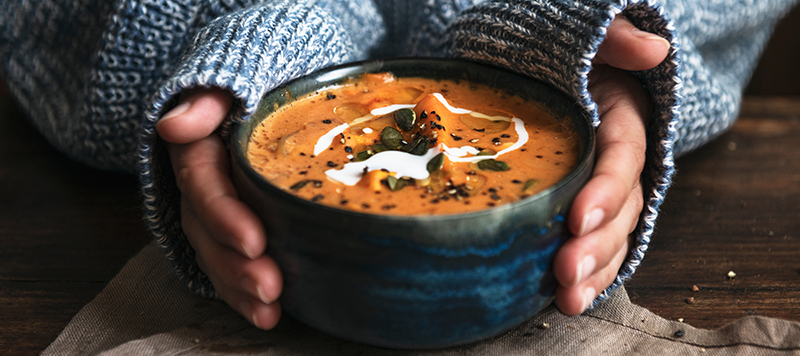 OUR STORE - VOTED BEST DESTINATION IN AMISH COUNTRY
---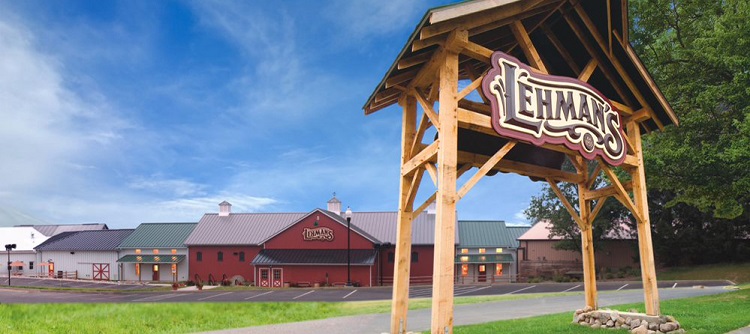 OUR STORE
Why were we voted the best place to visit in Amish Country? Where is there "a store nowhere else" like us? Because we exist to create a Simpler Life for you and your loved ones.
Learn More
"This place has everything and anything you could ever be looking for. It is absolutely an incredible place. You can literally spend a couple hours walking around looking for treasures. It's NOT just a hardware store. Highly recommend it! - Norfolk, VA"
Take A Tour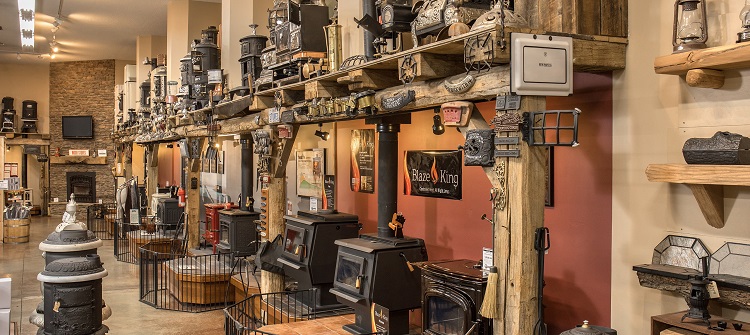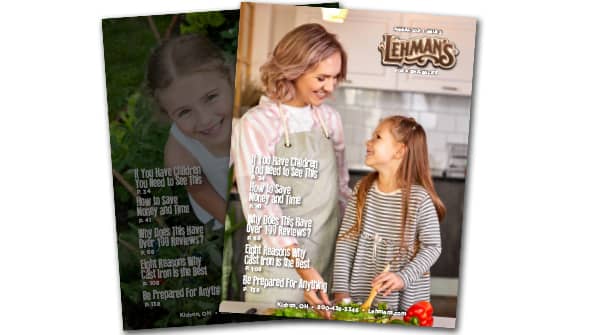 Our annual catalog is back. With 156 pages filled with thousands of practical items, browse at your leisure, share with friends, even find products you haven't seen in years! The cost is $5.00 per catalog.
ORDER TODAY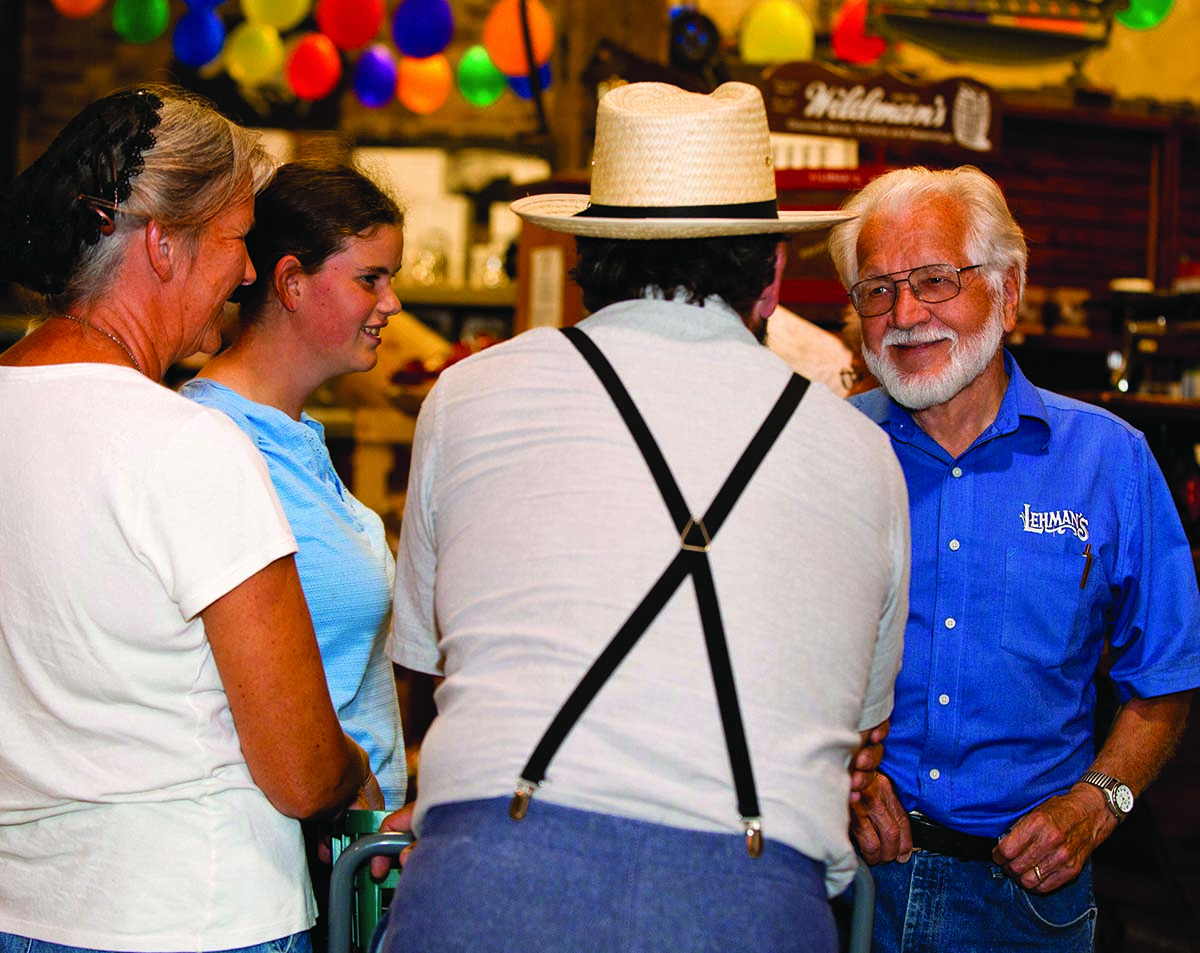 OUR FAMILY
Jay Lehman (1929 - 2020) started Lehman's in 1955 to help you take the next step on your journey to a simpler life. With our products, events, classes and blog, we can guide you through a life that is satisfying, understandable, sustainable, comforting and prepared.
FAMILY OWNED AND OPERATED SINCE 1955