Customize Your Kitchen with Timeless Style
CALL TO ORDER
330-857-5757 ext. 3600
Reimagine your kitchen in beautiful designs from yesteryear! Elmira custom appliances allow you to enjoy retro or antique styles in your kitchen while still giving you the modern conveniences of today.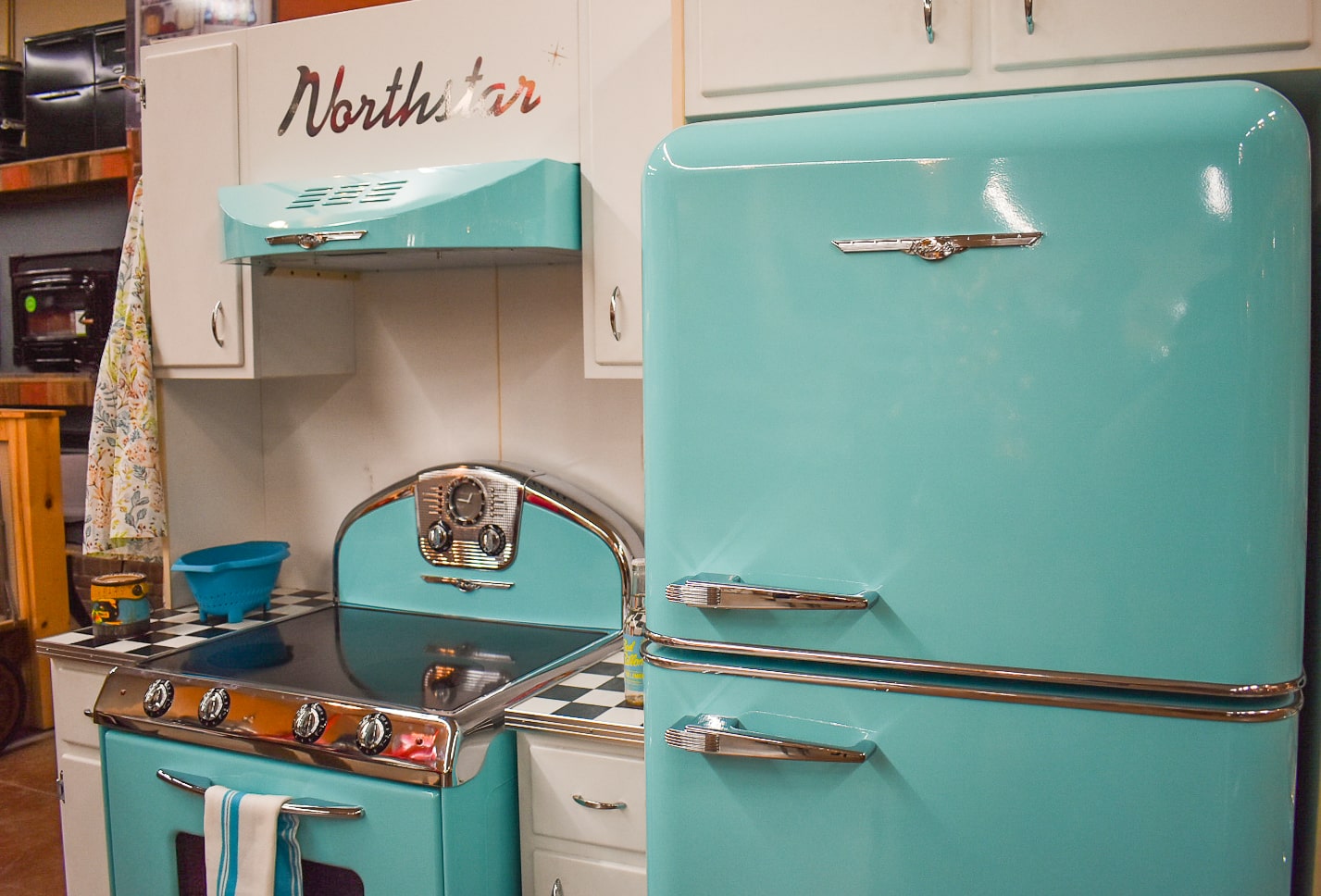 RETRO
Contact us for pricing and options.
Add stunning colors and beautiful lines of Northstar Retro appliances in your kitchen: ranges, refrigerators, dishwshers, microwaves, hoods and backsplashes. Modern features available include sealed gas burners, convention ovens, LED fridge lighting, filtered water dispensers and more.
ANTIQUE
Timeless, elegant - Heritage Antique-Style appliances will be the focal point of your kitchen: ranges, wall ovens, refrigerators, dishwashers, and microwaves.
Premium-grade features available include dual-fuel cooking, six-burner cooktops, convection wall ovens, French-door fridge capacity and LED lighting.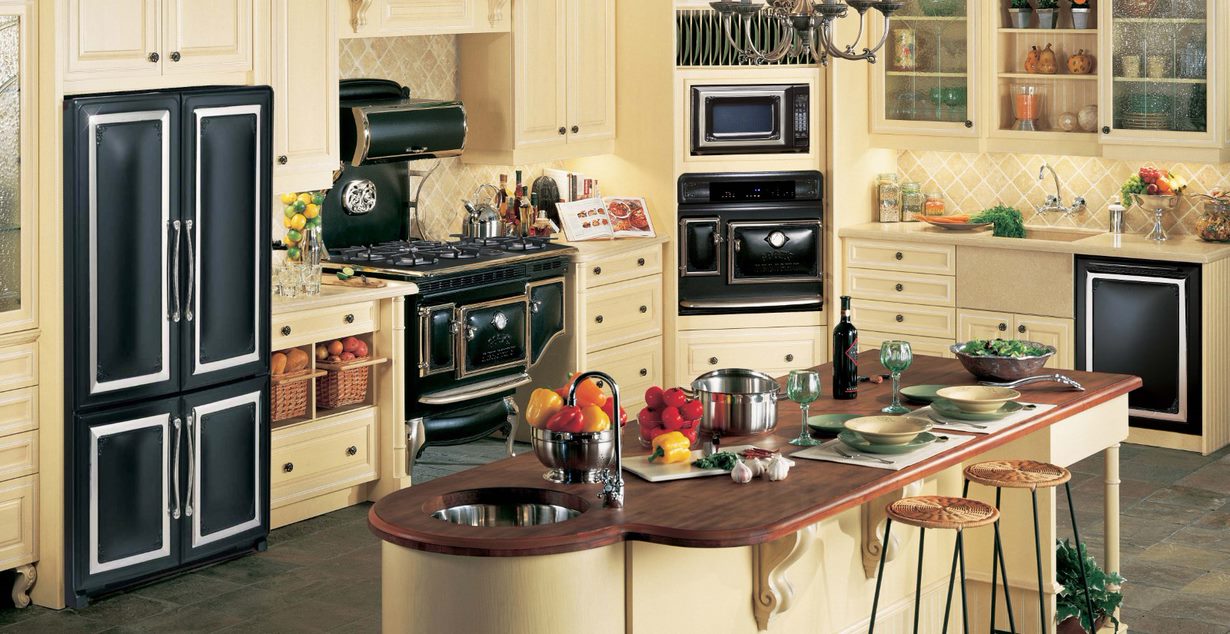 And More!
Contact us for more information.
Call: 330-857-5757 ext. 3600
or email: