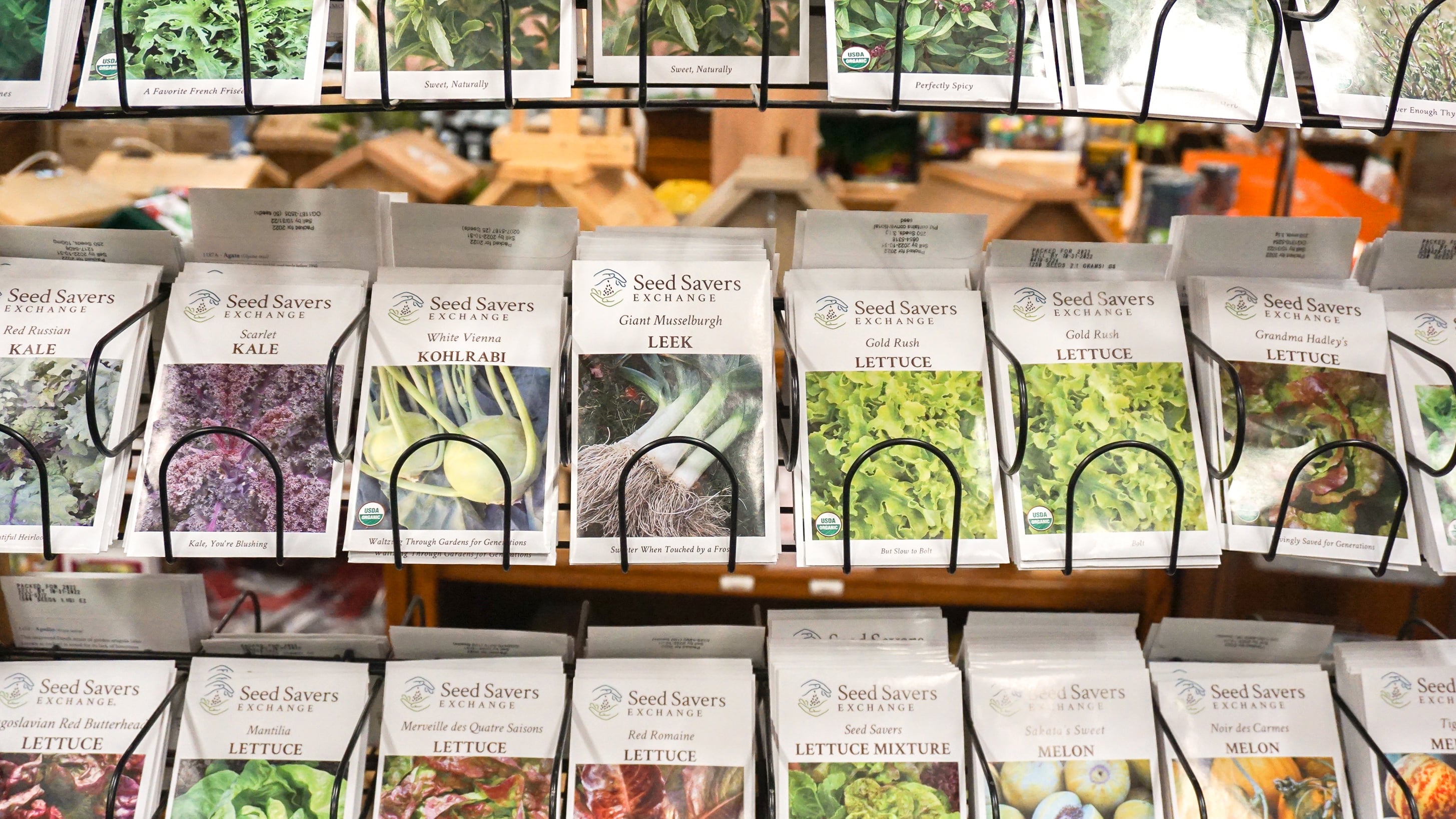 Get close to your food source. Find seeds and the right tools you need to get growing this spring.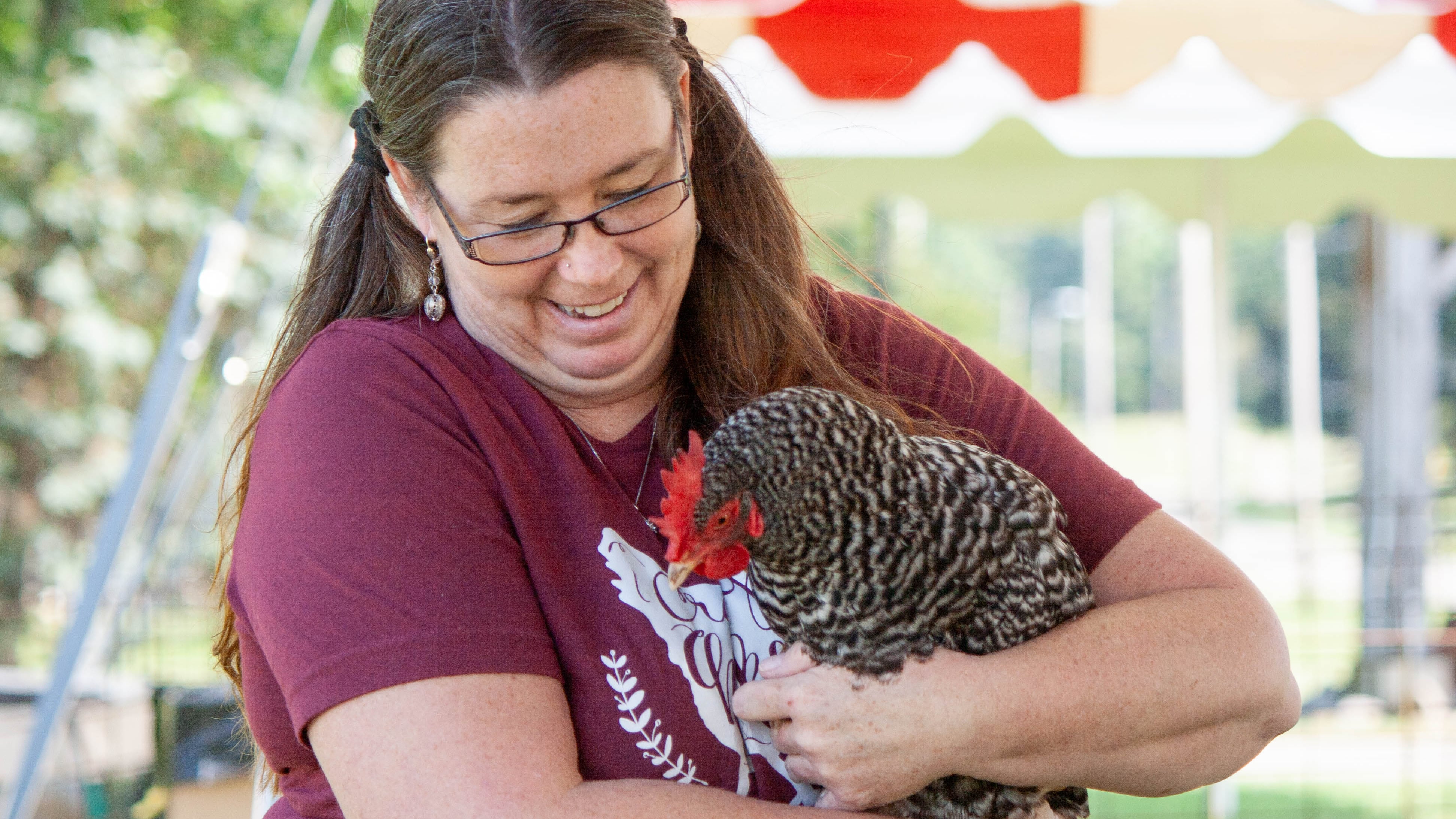 Join us for one of our classes or events. Visit Lehmans.com/events to see our the full 2022 schedule.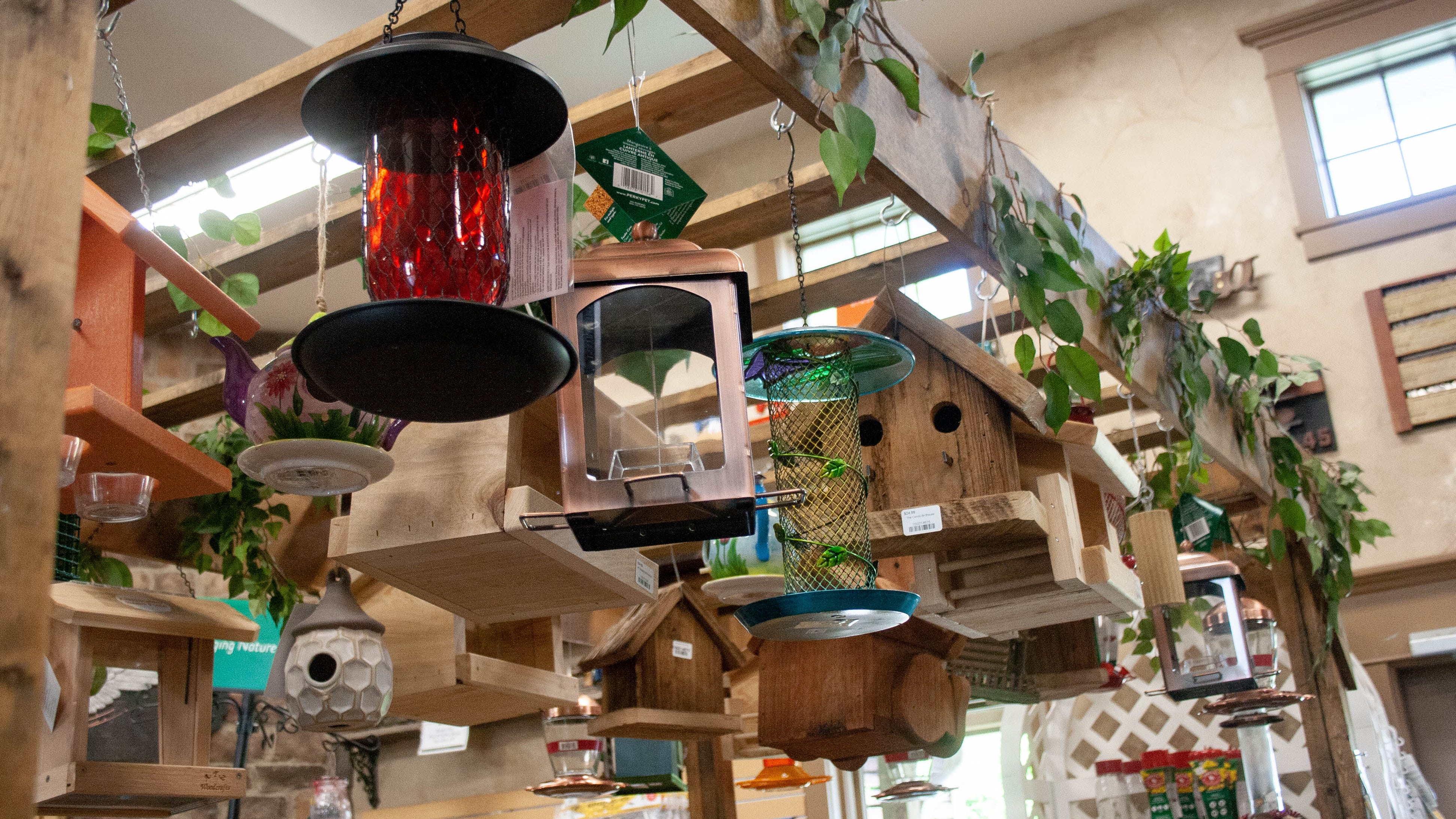 Ask our employees about their favorite product recommendations.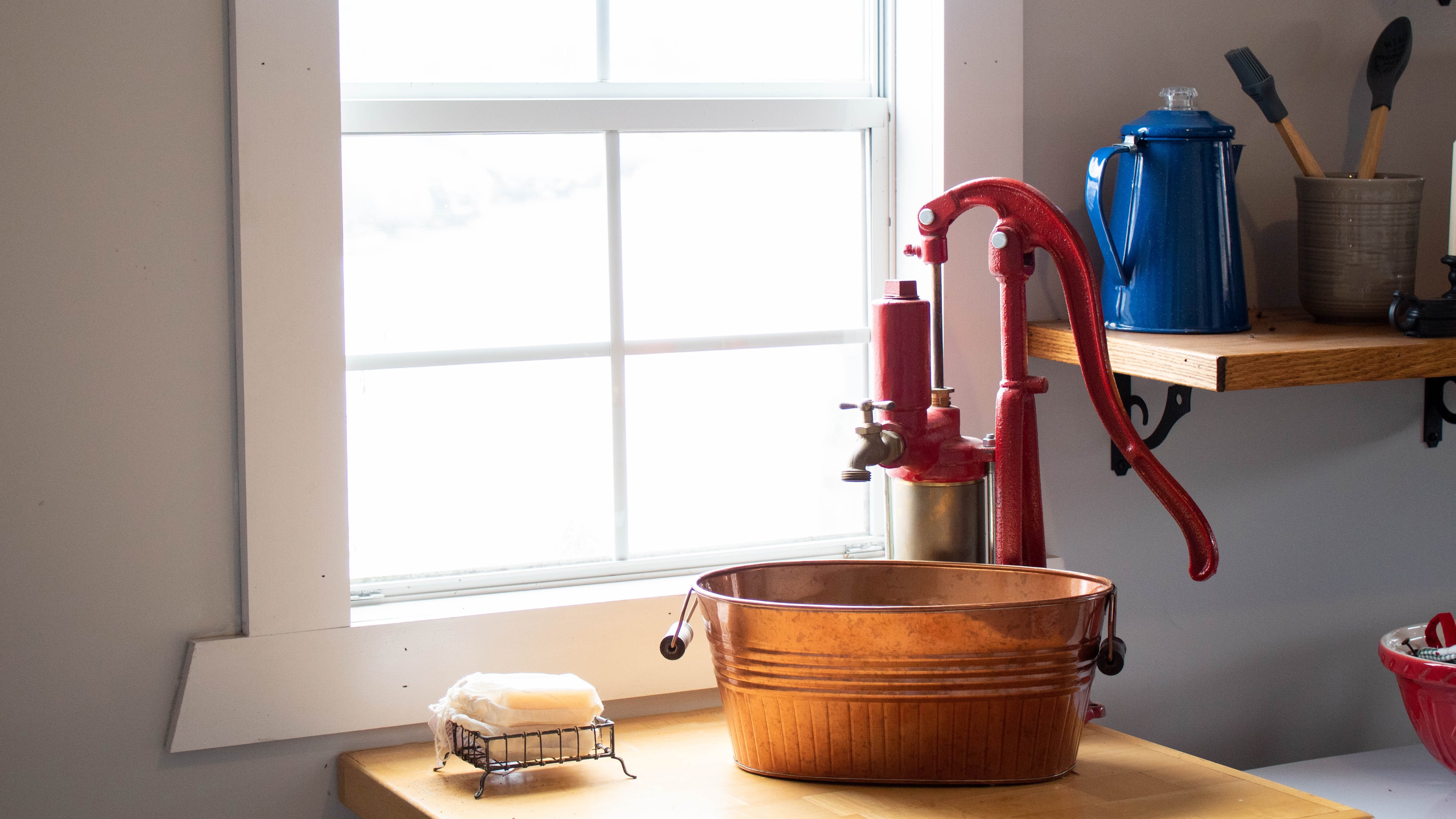 Stop in the Tiny House on a Tiny Homestead at Lehman's. The tour won't take long!
Previous
Next
LEHMAN'S - IT'S WORTH THE TRIP