A SIMPLER LIFE IS BEING PREPARED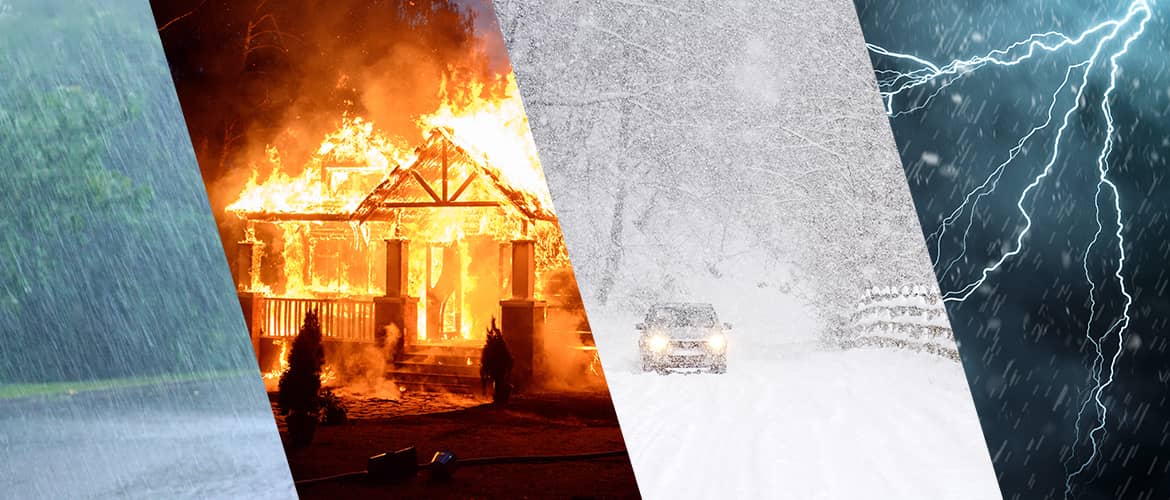 A SIMPLER LIFE IS COMPLETED BY BEING PREPARED
by Galen Lehman
Simple is the opposite of complex. Simple things are easy to remember, understand and carry out. Simple steps are easy to take. Simple preparedness enhances your life by freeing you from anxiety. Being prepared just means taking simple steps to keep yourself and your family save secure when supply lines are frayed or broken. It starts with measuring the likelihood of challenges. For most people, the most likely threat is extended power failures, earthquake and severe weather events. Then, it's just a matter of making sure you have enough food, water and medicine on hand, and that you have a warm place to shelter in.
Being prepared means different things for different people. But, the simplest way to prepare is just a matter of making sure you have what you need in your house to carry you over the things that inconvenience others. We secure our future by investing in those supplies.
It may be as simple as a little extra canned or dehydrated food. (Canned or dried food is perfect because it keeps for years without any need for expensive refrigeration.) Planting a garden to ensure you can feed your family is sensible and satisfying. It can be an oil lamp for light and heat (always ready to go, never a dead battery). It's probably a good idea to make sure you have basic first aid supplies. And, there's more advanced, long term steps you can take as well. Wood cookstoves, a gas refrigerator and securing the water supply (with well pumps and water filters) are some of the more important, long term preparedness steps you can take.
At Lehman's, we know that peace of mind comes from giving yourself and your family a safe, secured future. Everyone should have that basic peace of mind --- it's the most basic of human rights. Our goal is to help you get there. Because we know that when everyone has peace of mind, it creates a community where peace and justice reign.
Learn More About a Simpler Life