We Care Initiative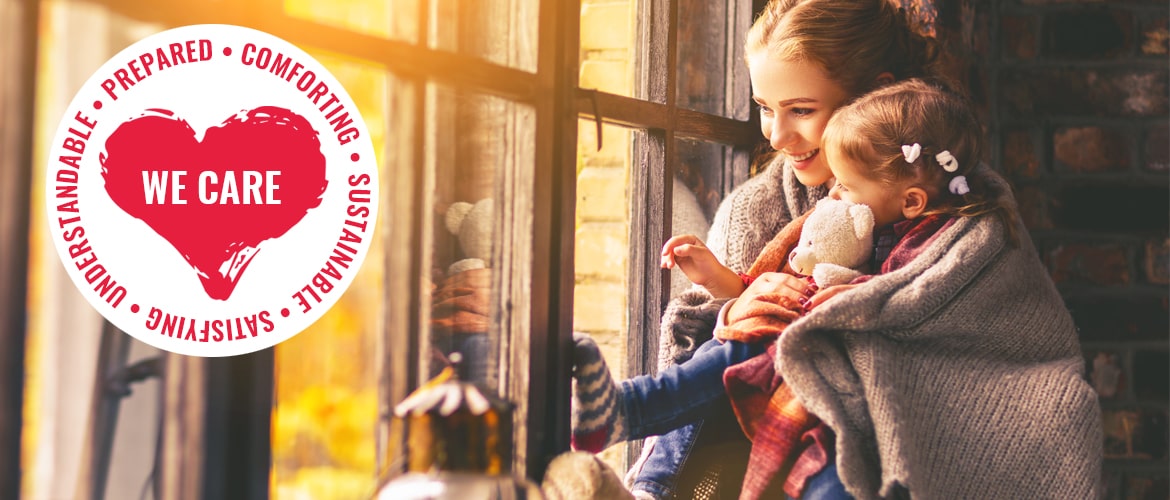 We care...we care about our customers, our employees and our community. For 65 years, we have been helping people take the next step on their journey to a simpler life.

In these unusual times, we want you to know that we are here to help. Each and every order is important to us. When you are ready to visit our retail store, we are ready (the store is open every day except Sunday and always open at Lehmans.com). We miss you and hope you are staying healthy.

Please visit the links below to learn more about what Lehman's stands for and how we care for others.
---
---