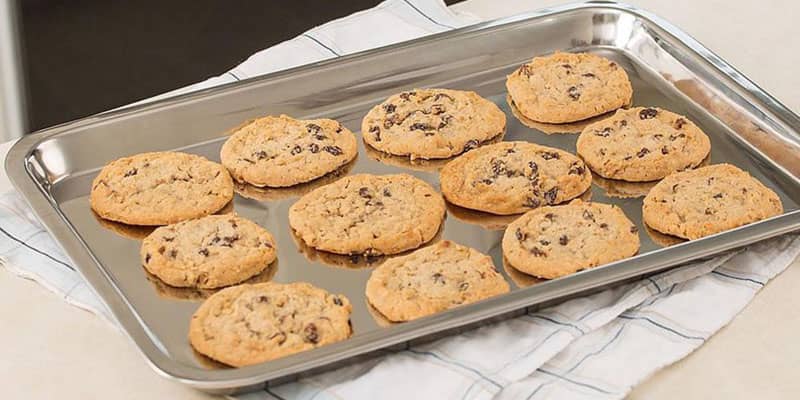 NOTHING BEATS FRESH-BAKED GOODS
We have been supplying home baking supplies to our Amish neighbors as well as customers farther afield for many years.
Shop Now
GENTLE WAYS TO WASH AND DRY
Our laundry items help you thoroughly wash, dry, iron and fold to perfection, all without the use of electricity.
Shop Now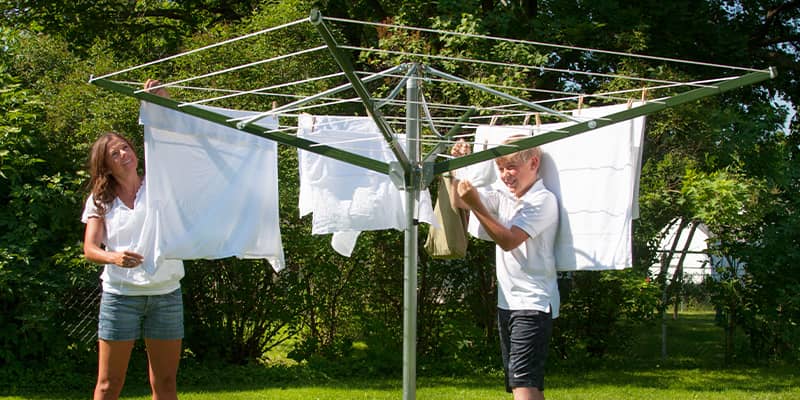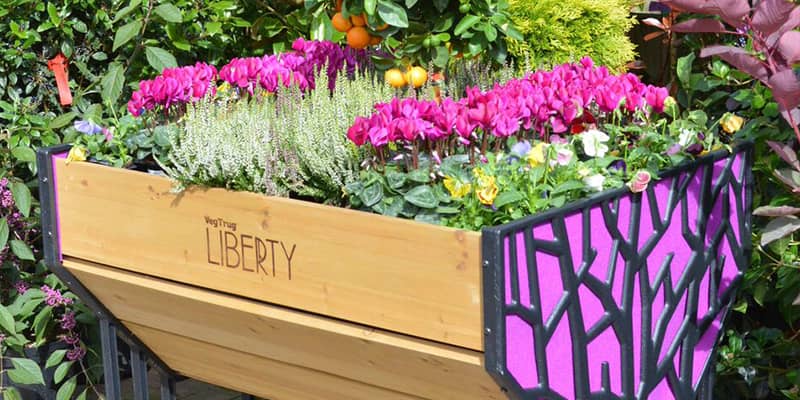 BEAUTIFY YOUR OUTDOOR SPACE
We've got garden tools and supplies for every aspect of gardening from planting to composting, harvesting and cleaning up after a day of playing in the dirt.
Shop Now
LEARN MORE ABOUT LIVING A SIMPLER LIFE
SIMPLER LIVING BLOG
Why live a Simpler Life? Click here to find hundreds of articles written about the satisfaction and fulfillment it brings as you slow down and savor life's simple pleasures.
Read Now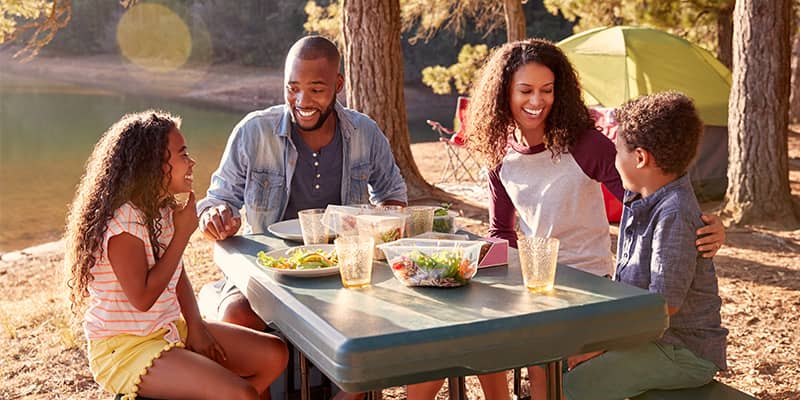 OUR STORE - VOTED BEST DESTINATION IN AMISH COUNTRY
---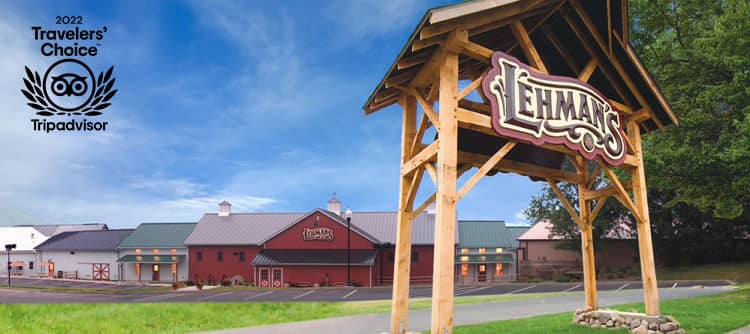 OUR STORE
Why were we voted the best place to visit in Amish Country? Where is there "a store nowhere else" like us? Because we exist to create a Simpler Life for you and your loved ones.
Learn More
"This place has everything and anything you could ever be looking for. It is absolutely an incredible place. You can literally spend a couple hours walking around looking for treasures. It's NOT just a hardware store. Highly recommend it! - Norfolk, VA"
Take A Tour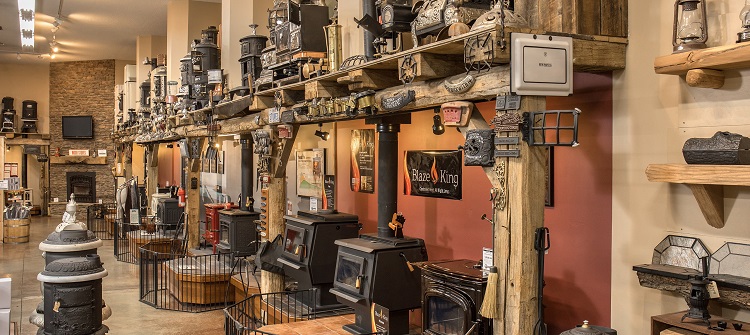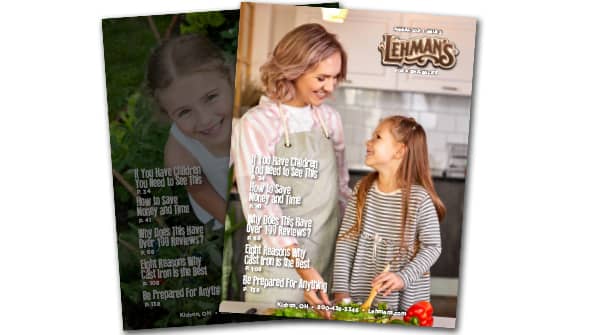 Our catalog is back. With 156 pages filled with thousands of practical items, browse at your leisure, share with friends, even find products you haven't seen in years! The cost is $5.00 per catalog.
ORDER TODAY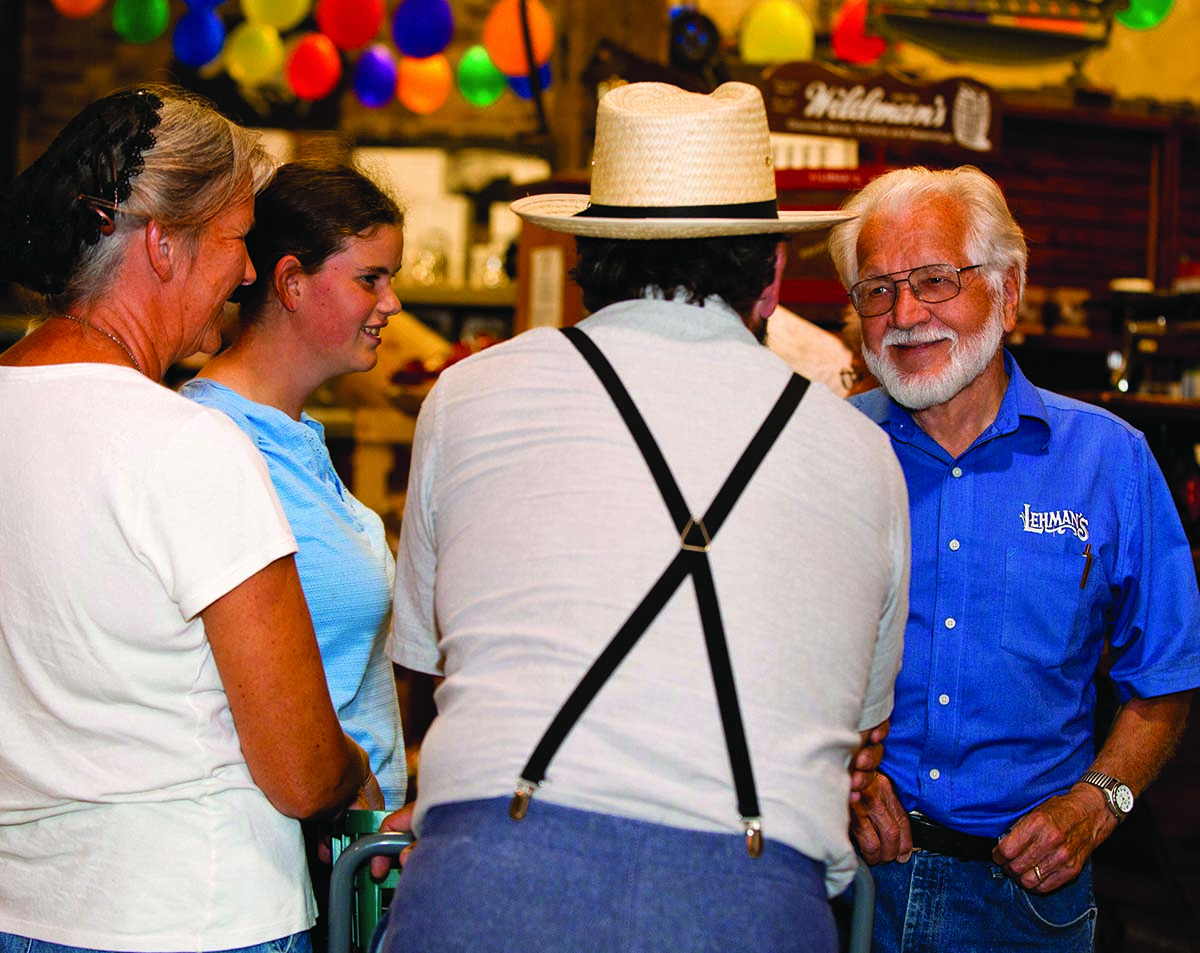 OUR FAMILY
Jay Lehman (1929 - 2020) started Lehman's in 1955 to help you take the next step on your journey to a simpler life. With our products, events, classes and blog, we can guide you through a life that is satisfying, understandable, sustainable, comforting and prepared.
FAMILY OWNED AND OPERATED SINCE 1955