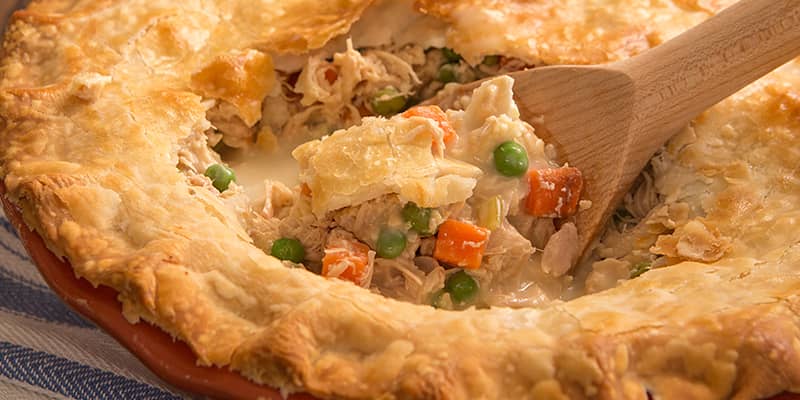 MEALS IN MINUTES
Delicious food in no time at all. One of the best things you can do to lead a simpler life is to stock up on shelf-stable foods.
Shop Now
MAKE YOUR HOME SPARKLE
We stock a big selection of cleaning brushes, brooms, mops, utensils and supplies that will clean gently but thoroughly.
Shop Now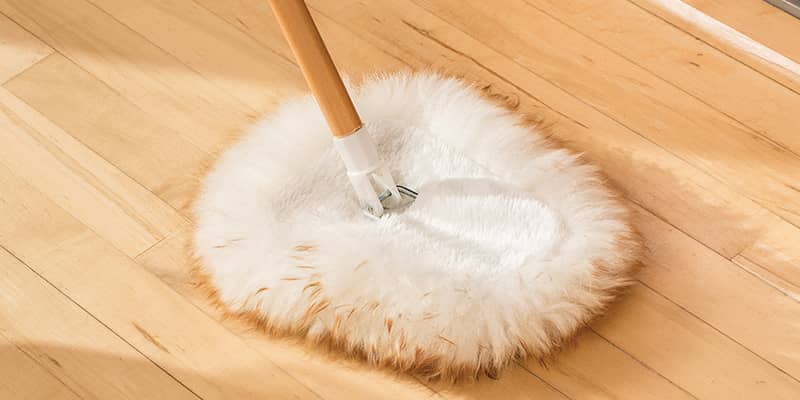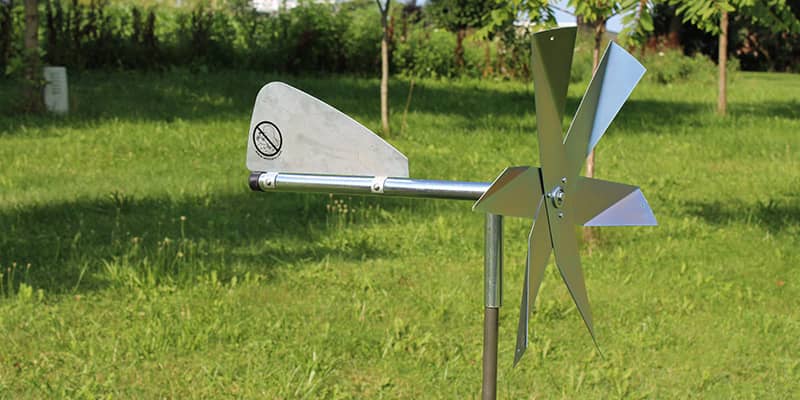 GET RID OF UNWANTED PESTS
Overcome the constant shooing and agitation of mosquitoes, flies, wasps, mice, moths, moles and other annoying pests with our simple solutions.
Shop Now
LEARN MORE ABOUT LIVING A SIMPLER LIFE
SIMPLER LIVING BLOG
Why live a Simpler Life? Click here to find hundreds of articles written about the satisfaction and fulfillment it brings as you slow down and savor life's simple pleasures.
Read Now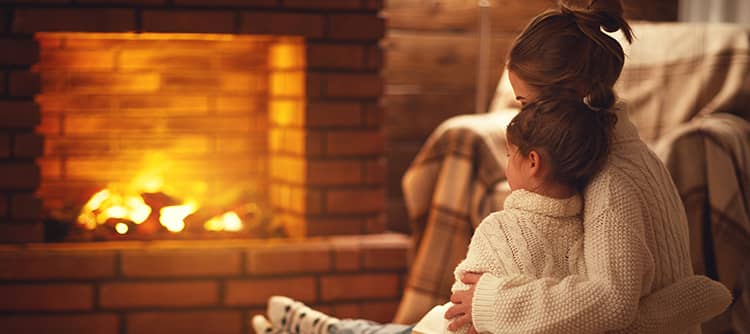 OUR STORE - VOTED BEST DESTINATION IN AMISH COUNTRY
---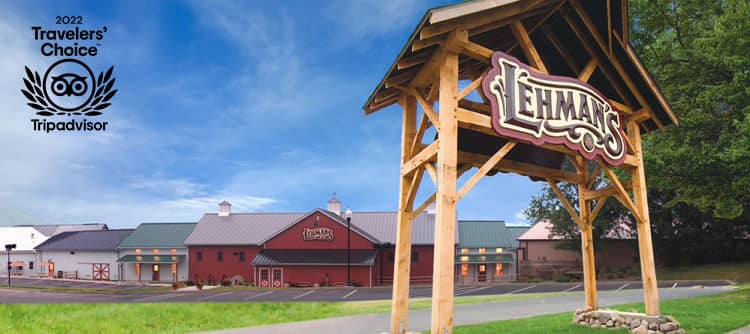 OUR STORE
Why were we voted the best place to visit in Amish Country? Where is there "a store nowhere else" like us? Because we exist to create a Simpler Life for you and your loved ones.
Learn More
"This place has everything and anything you could ever be looking for. It is absolutely an incredible place. You can literally spend a couple hours walking around looking for treasures. It's NOT just a hardware store. Highly recommend it! - Norfolk, VA"
Take A Tour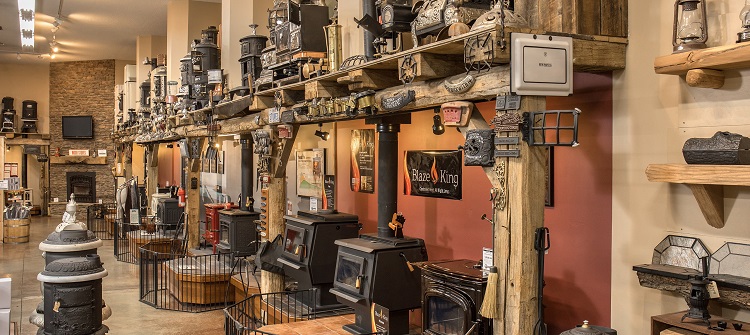 LEHMAN'S BIG BOOK CATALOG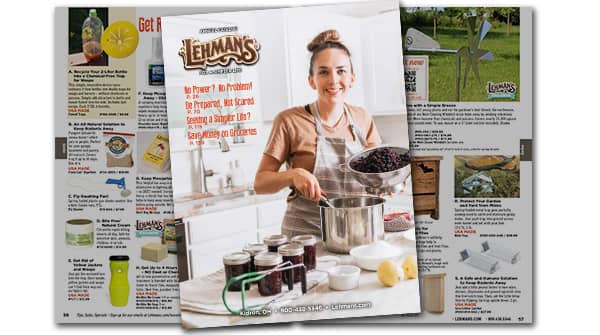 Our big catalog is brimming full of thousands of products! With 156 pages to explore, browse at your leisure, share with friends, even find products you haven't seen in years. The cost is $6.00 per catalog, and it ships free.
ORDER TODAY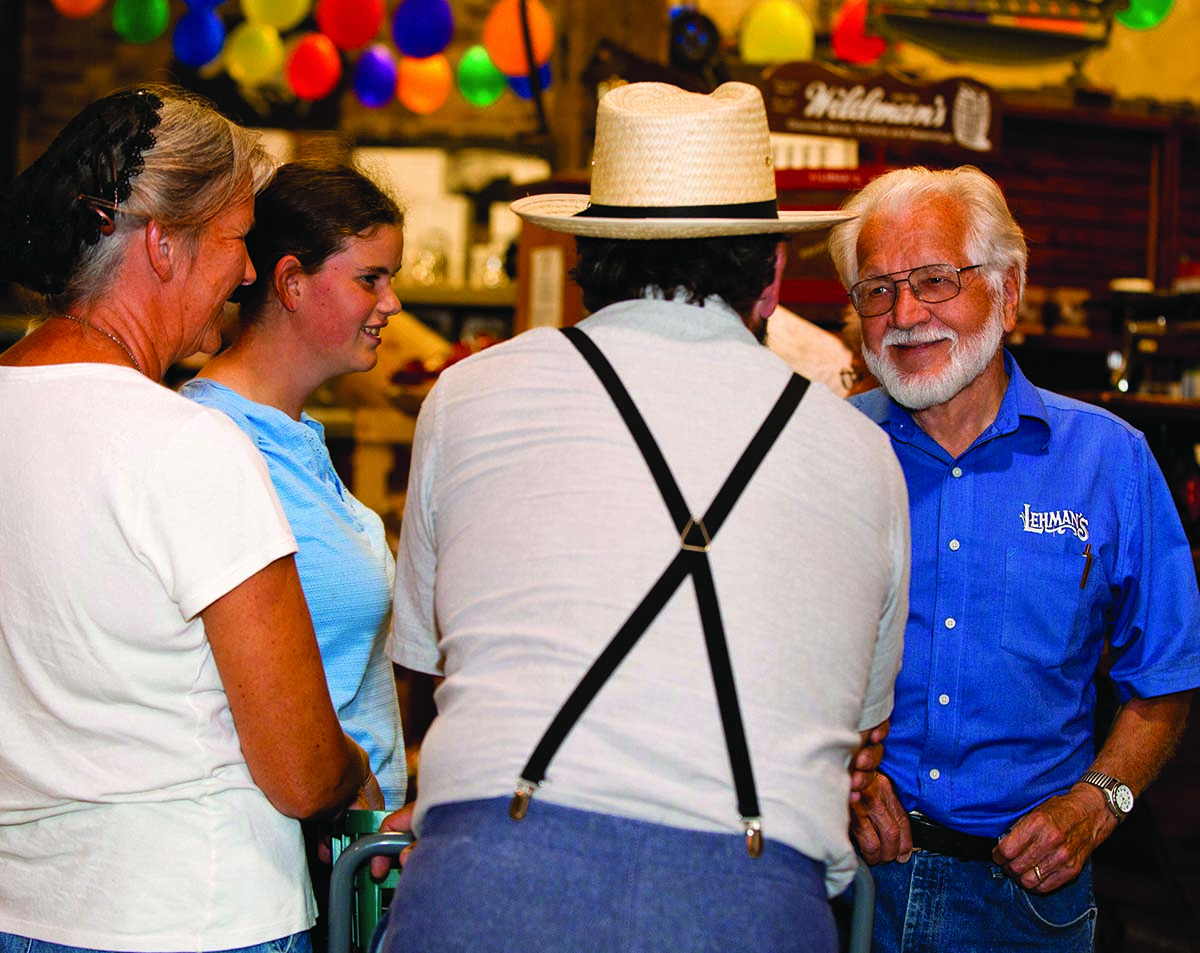 OUR FAMILY
Jay Lehman (1929 - 2020) started Lehman's in 1955 to help you take the next step on your journey to a simpler life. With our products, events, classes and blog, we can guide you through a life that is satisfying, understandable, sustainable, comforting and prepared.
FAMILY OWNED AND OPERATED SINCE 1955