YOUR HOME HEATING AND COOKING HEADQUARTERS
Invest in dependable wood-burning stoves and gas options for home heating, and enjoy endless warmth, even during power outages.
Let us help you get started.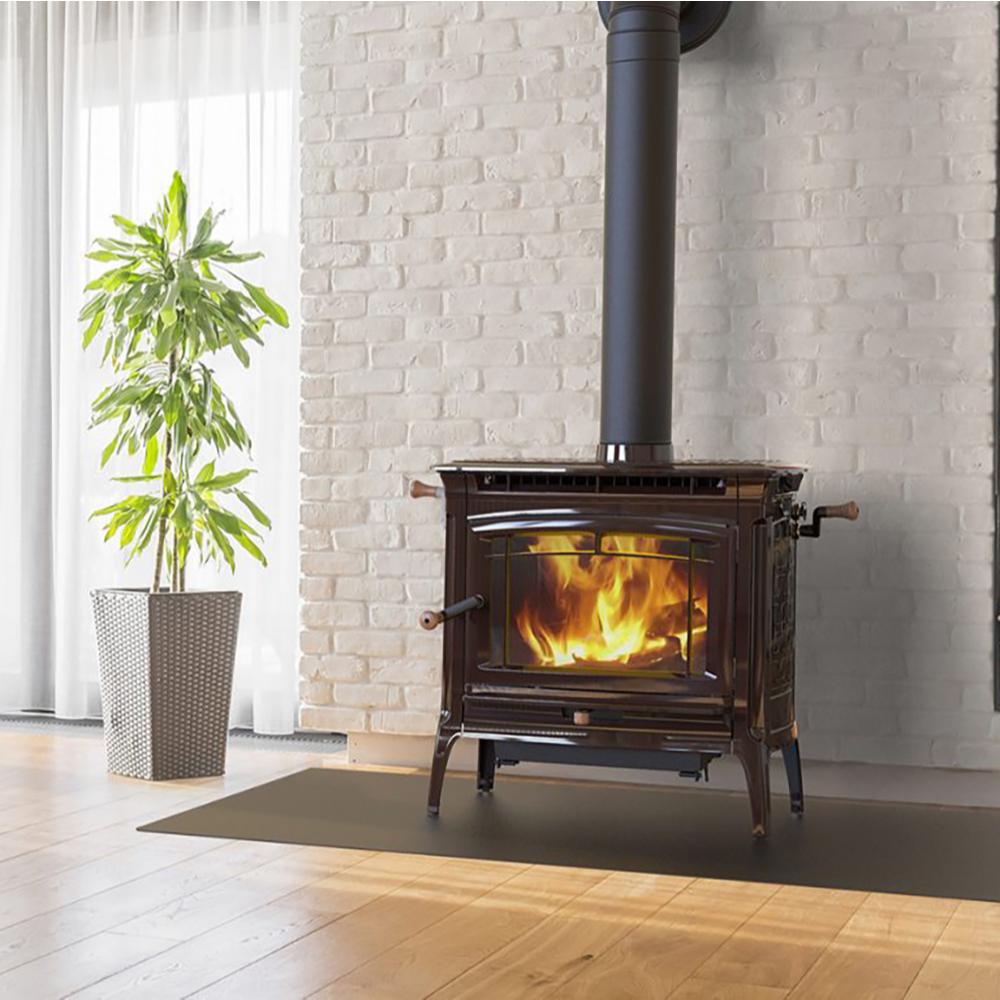 With our wood-burning stoves, you'll always have a source of heat, no electricity needed. Gas options are also available.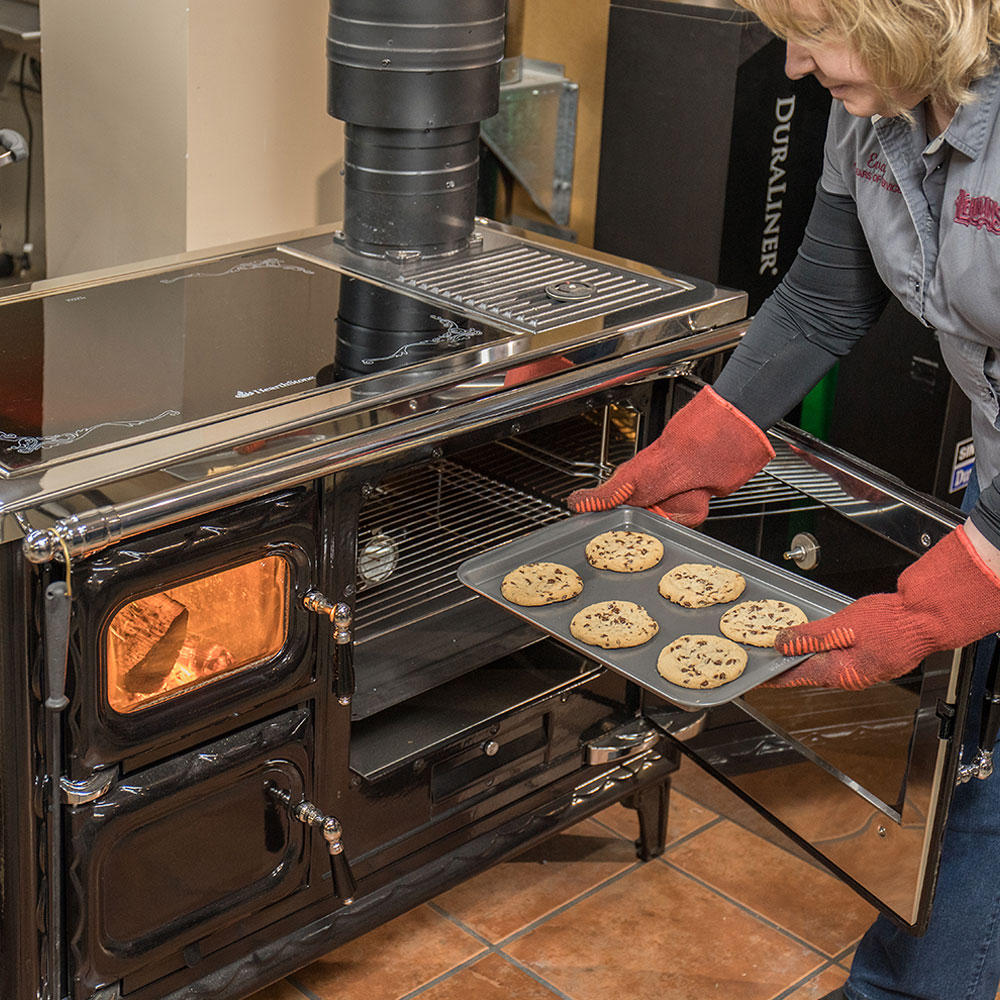 Cooking and baking with a wood-burning stove makes the end result taste better. They'll heat the room, too! Gas options available.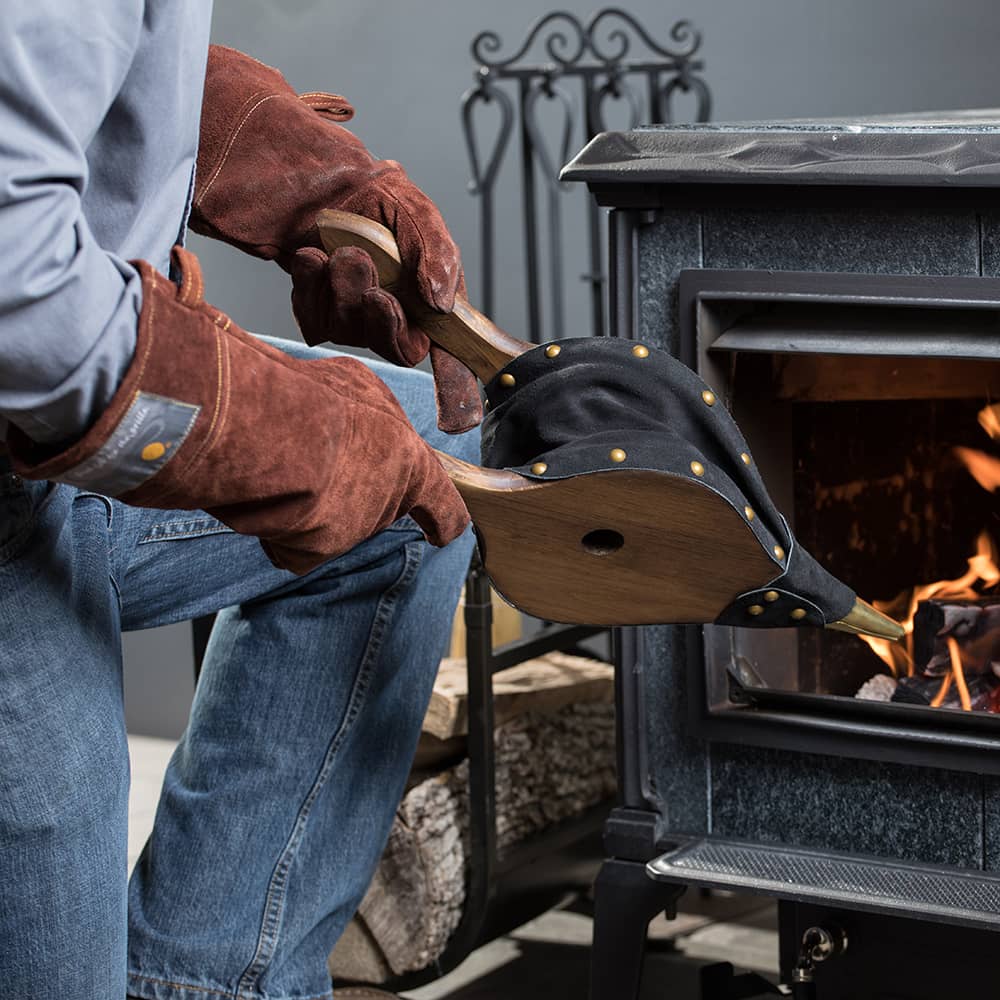 Use your wood-burning stove or fireplace safely and efficiently with our time-proven hearth tools and accessories. Find everything you need here.
Indoors or Outside, We've Got You Covered
Shop the best cooking and heating equipment you will find - ranges, grilling products and custom appliances with modern conveniences to fit your home.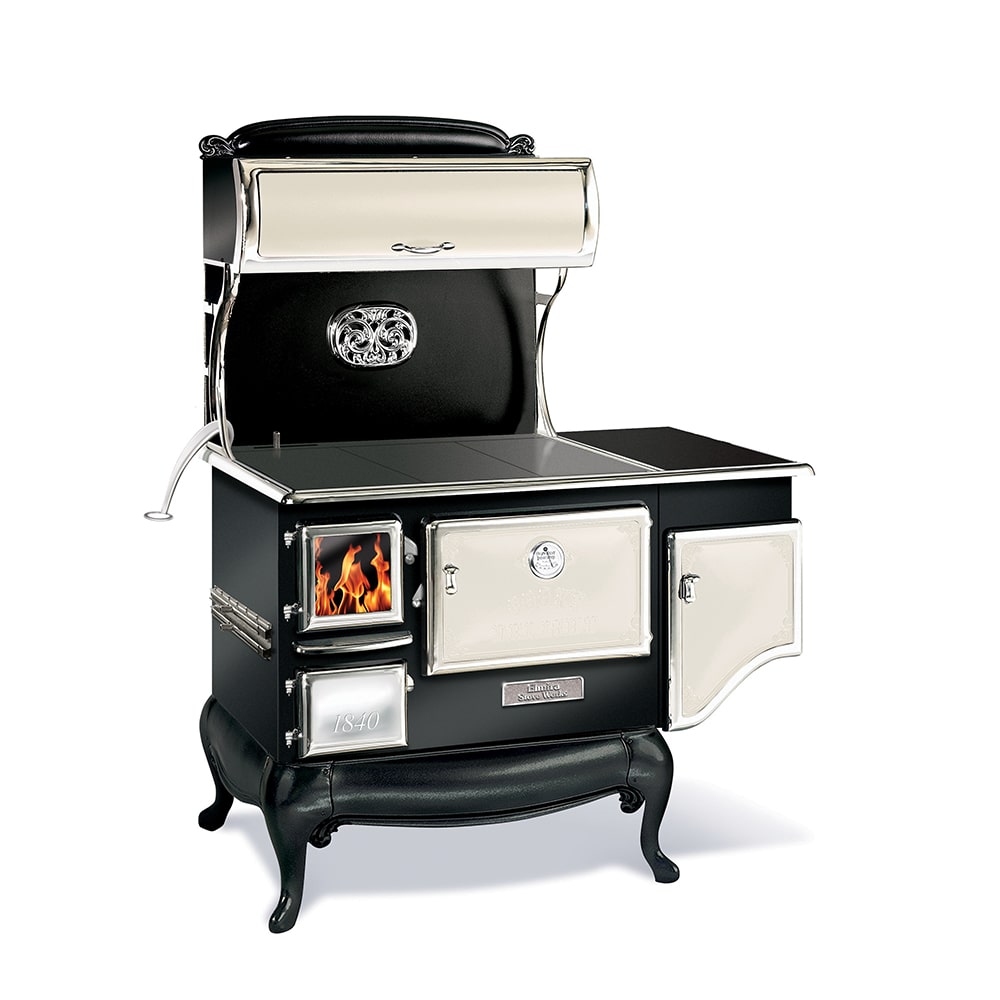 We specialize in offering the same gas ranges and ovens used by the Amish community. Wood-burning options are available, too.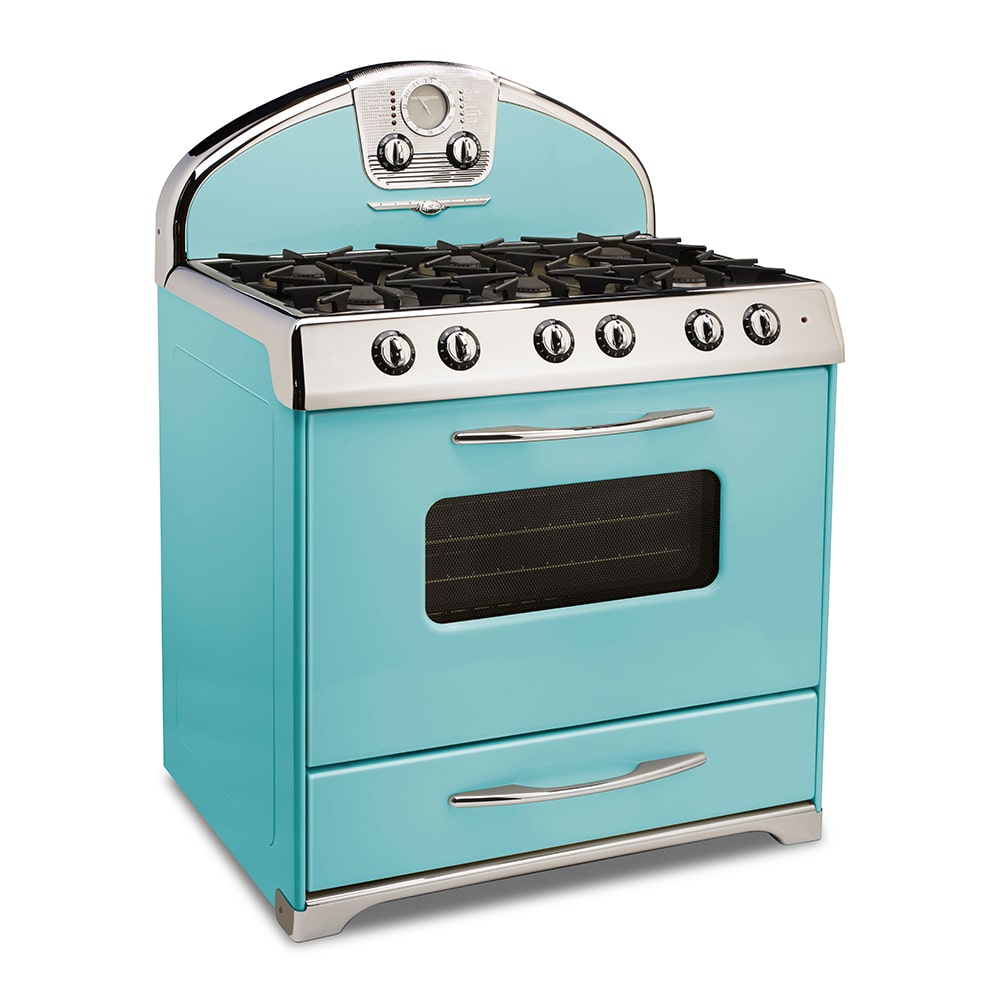 Retro colors, antique styles...there is an appliance for you! Customize your kitchen with Elimira ranges, refrigerators and more.
SHOP BY BRAND
Explore our wide selection of Hearthstone heat stoves and La Nordica cook stoves and learn more about these amazing stoves.
Call: 330-857-5757 ext. 3600
or email: