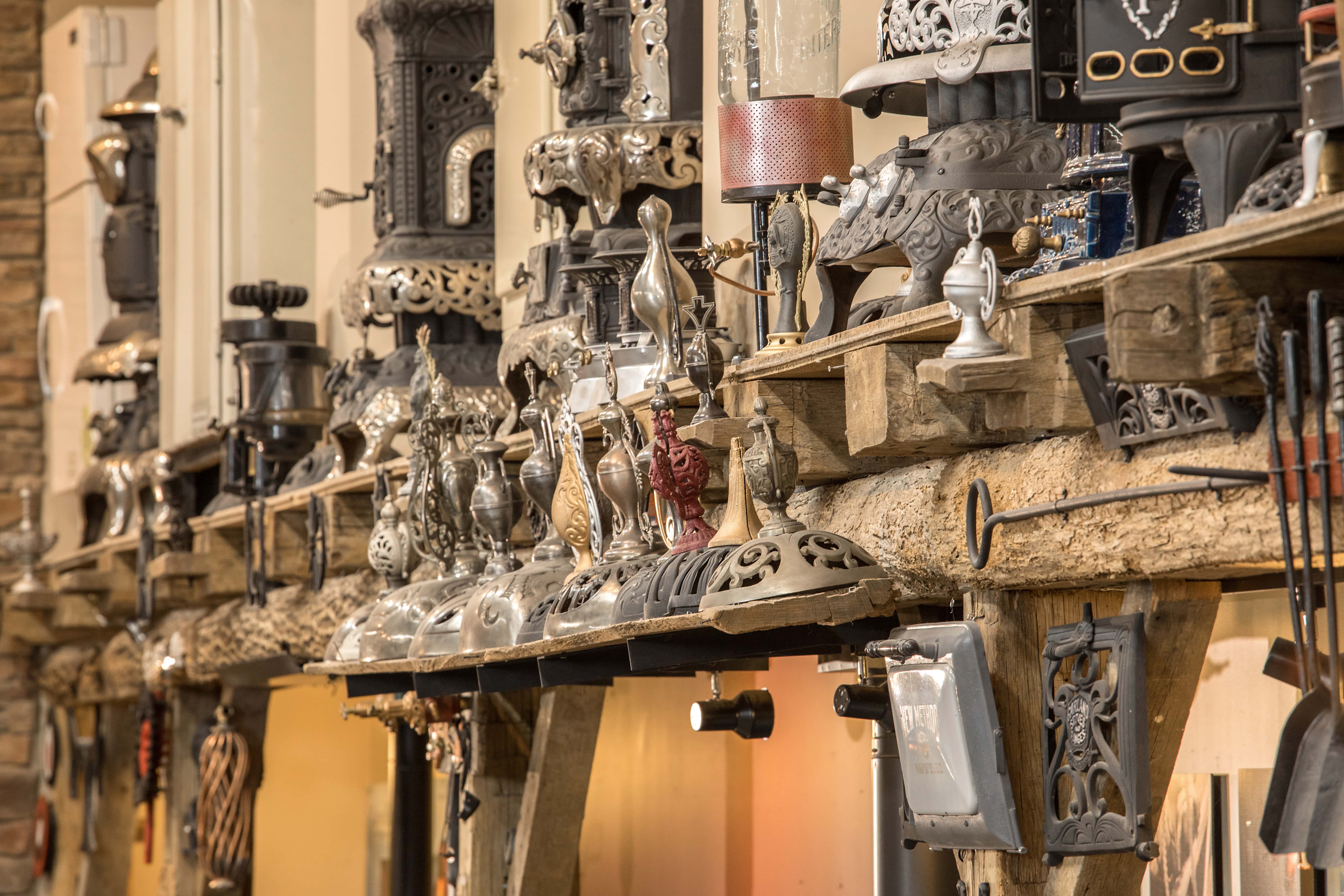 When you visit Lehman's experience the whole sore by walking through twice. Once looking at all of our products and once looking up at all of our museum quality antiques, collected by Lehman's founder Jay Lehman.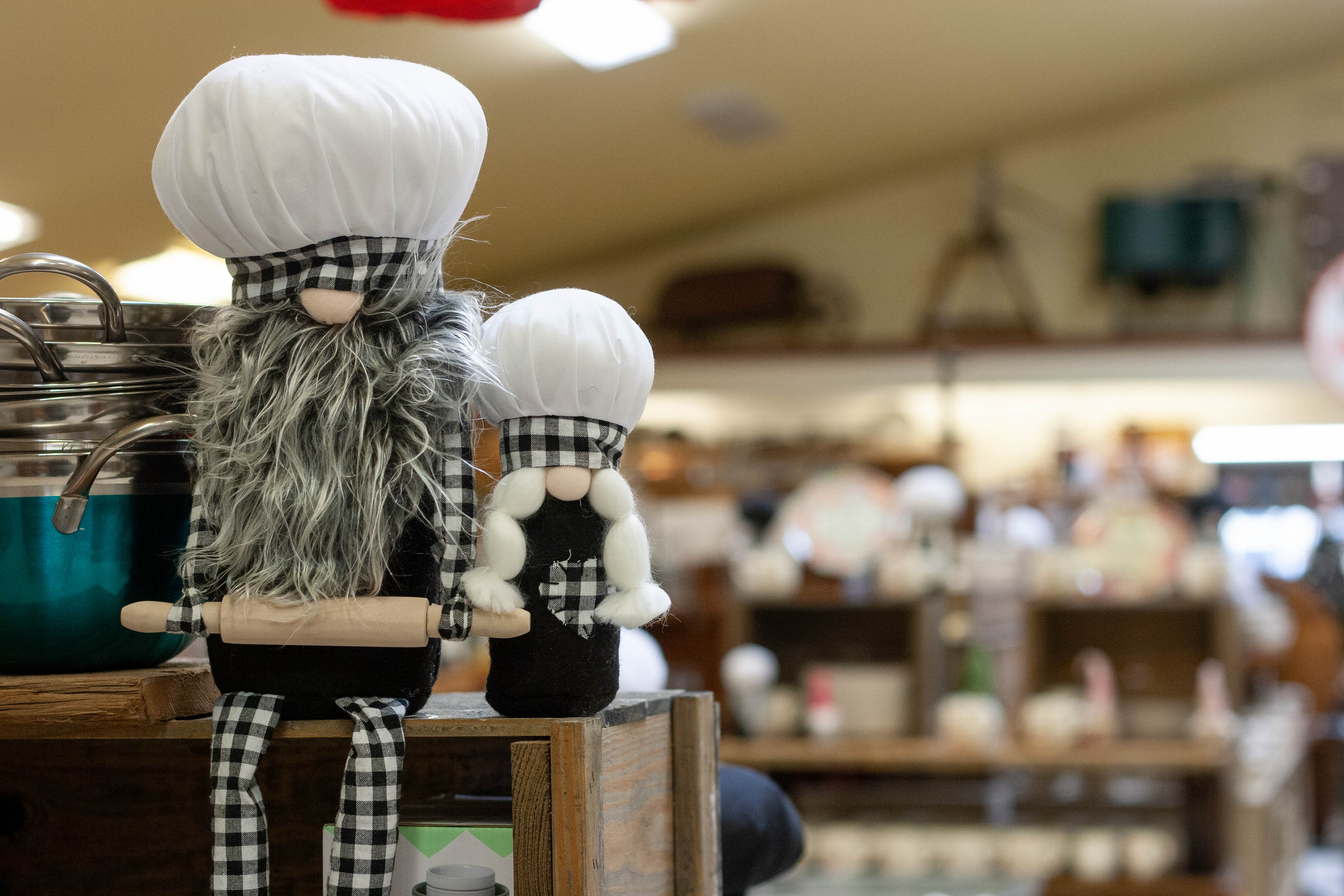 Cold months call for baking. The satisfying feeling of baking a pie or muffins from scratch will warm your home and your belly! Find everything you need in our expansive housewares department.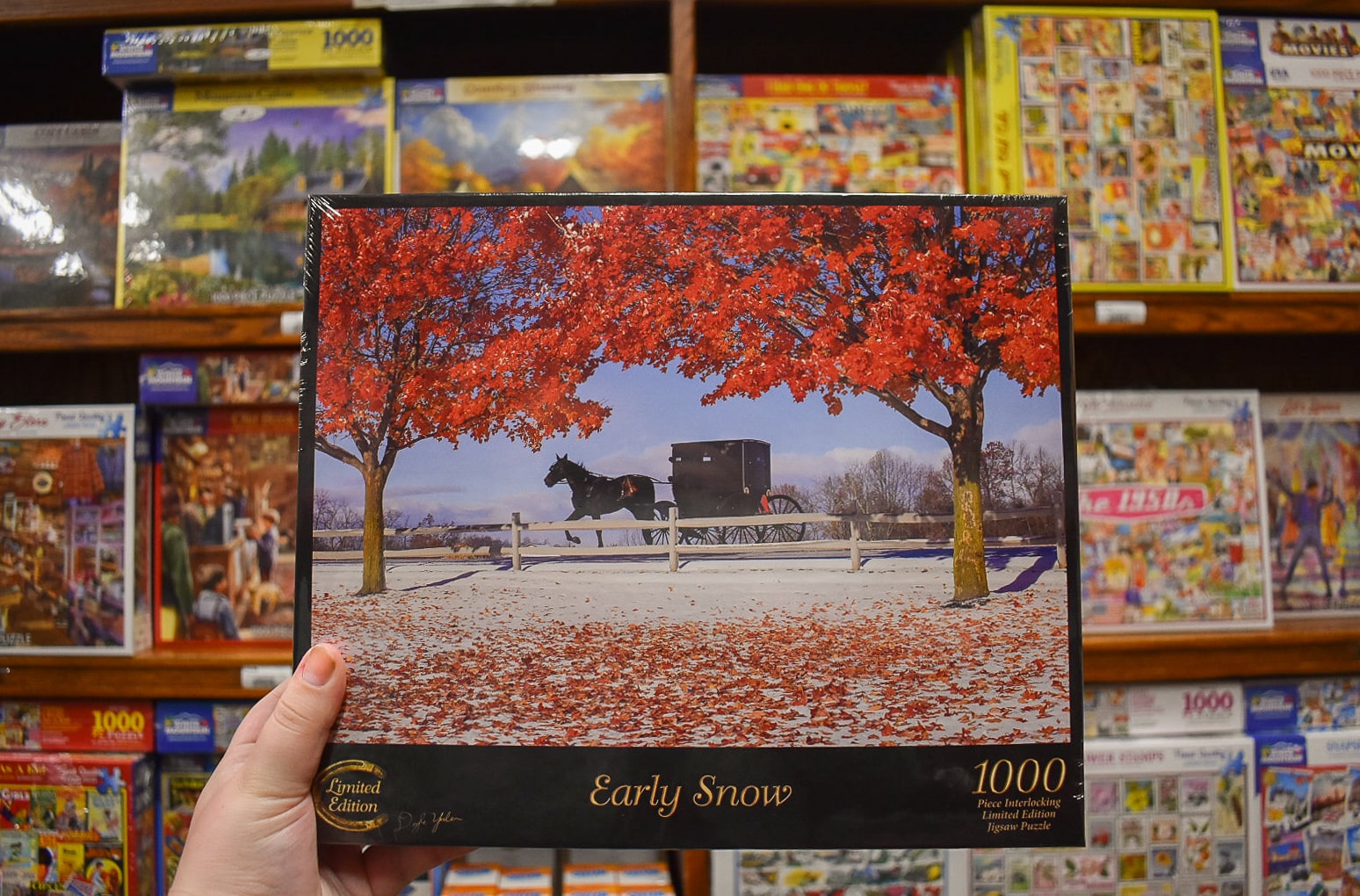 Check out our wide selection of puzzles. Feel the comfort of cozying up with a cup of hot chocolate, a bowl of popcorn and a fun puzzle. Fun by yourself and fun for the whole family!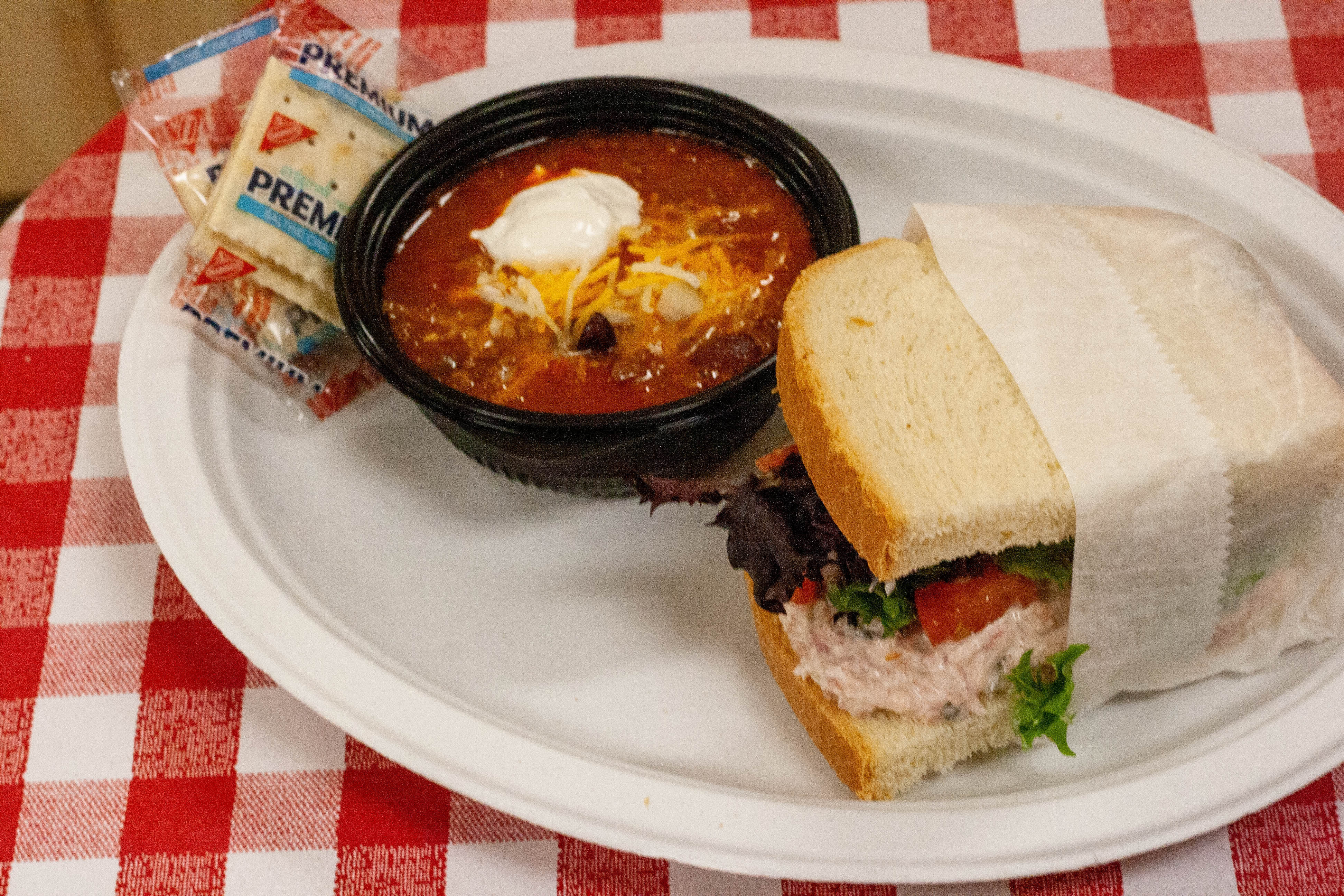 Cold outside, warm inside at Lehman's. Enjoy a delicious bowl of chili or soup in our café! Open Friday and Saturday 9am-4pm
Previous
Next
LEHMAN'S - IT'S WORTH THE TRIP